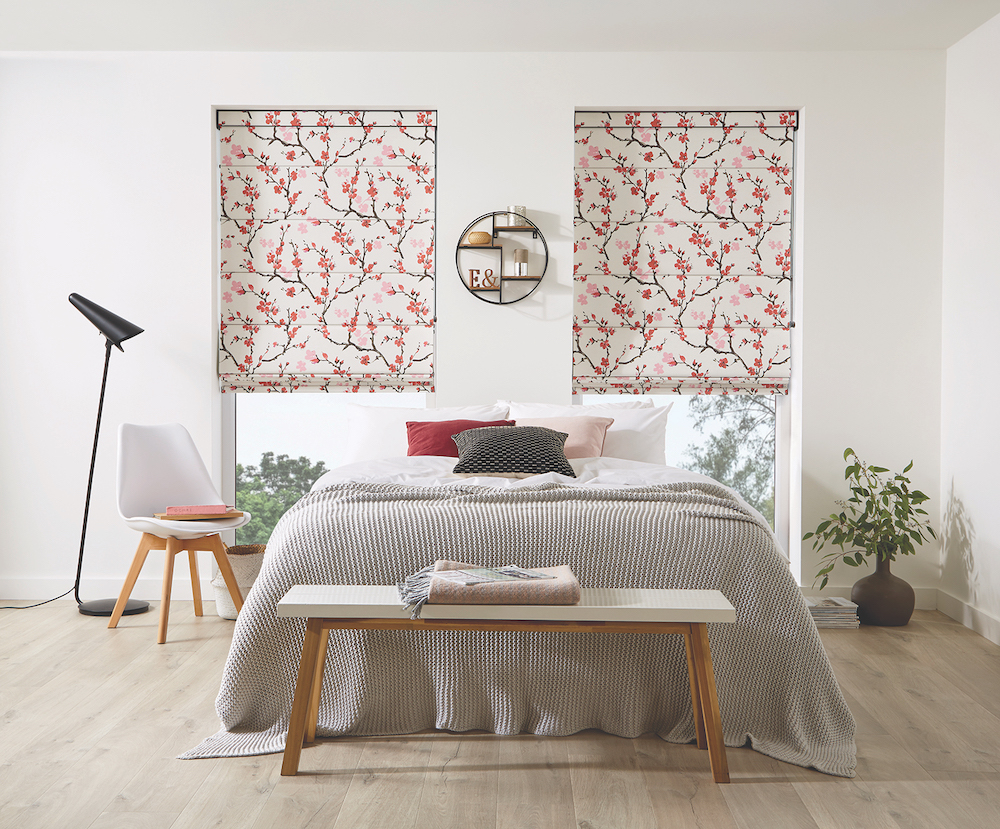 Blinds for privacy in bedrooms are key! We spend lots of time in our bedrooms from sleeping to relaxing, and even getting ready for the day. So, your bedroom blind is probably the most important blind you're ever going to buy.
It's important to determine exactly what you'd like your blinds to do before picking the best blinds for privacy. This will ensure you're gaining the maximum benefit.
For most people, your bedroom blinds are going to need to do more than offering just privacy. If you're sensitive to light during the night, you're going to need blinds that will dim or block out the light. And then if during the day whilst the blinds are open you also want to maintain your privacy, you're going to need blinds for privacy and light control.
No matter what your requirements are, at A1 Blinds we've got the answer! We're always on hand to find you the perfect blinds for privacy, light control, warmth, style and more. So, If you need any support finding the perfe
Read more »