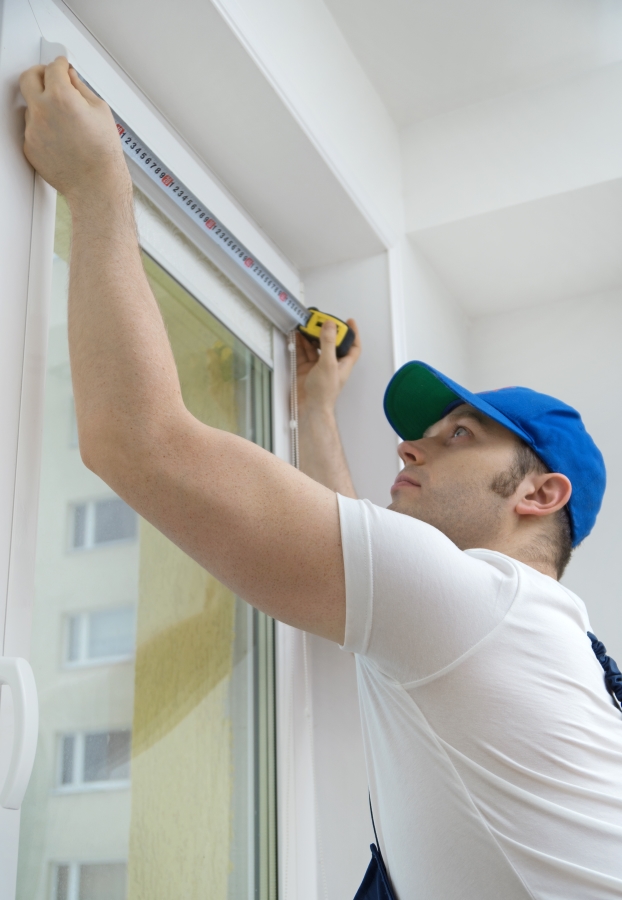 Partnering with Architects and Builders
As we grow in the industry, we also grow in experience - with that experience we can recommend different solutions to suit each need.
How we can help
You can have the confidence in us to work alongside your project manager from the initial design stage, all the way through to the final handover with your client. We can specify blind types and help to prepare tenders with you, or for you, when needed.
We can provide a huge choice of bespoke products resulting in a tailor made solution that meets your exact specification. Our team will work to agreed schedules and we provide full risk assessments and method statements upon request.
Whatever the size project or the intricacy of the project, you can count on us to deliver.
For more information or to discuss a project you are working on that requires our expertise, please contact us using the form here and we will be in touch.
Choose your industry
Specific Solution