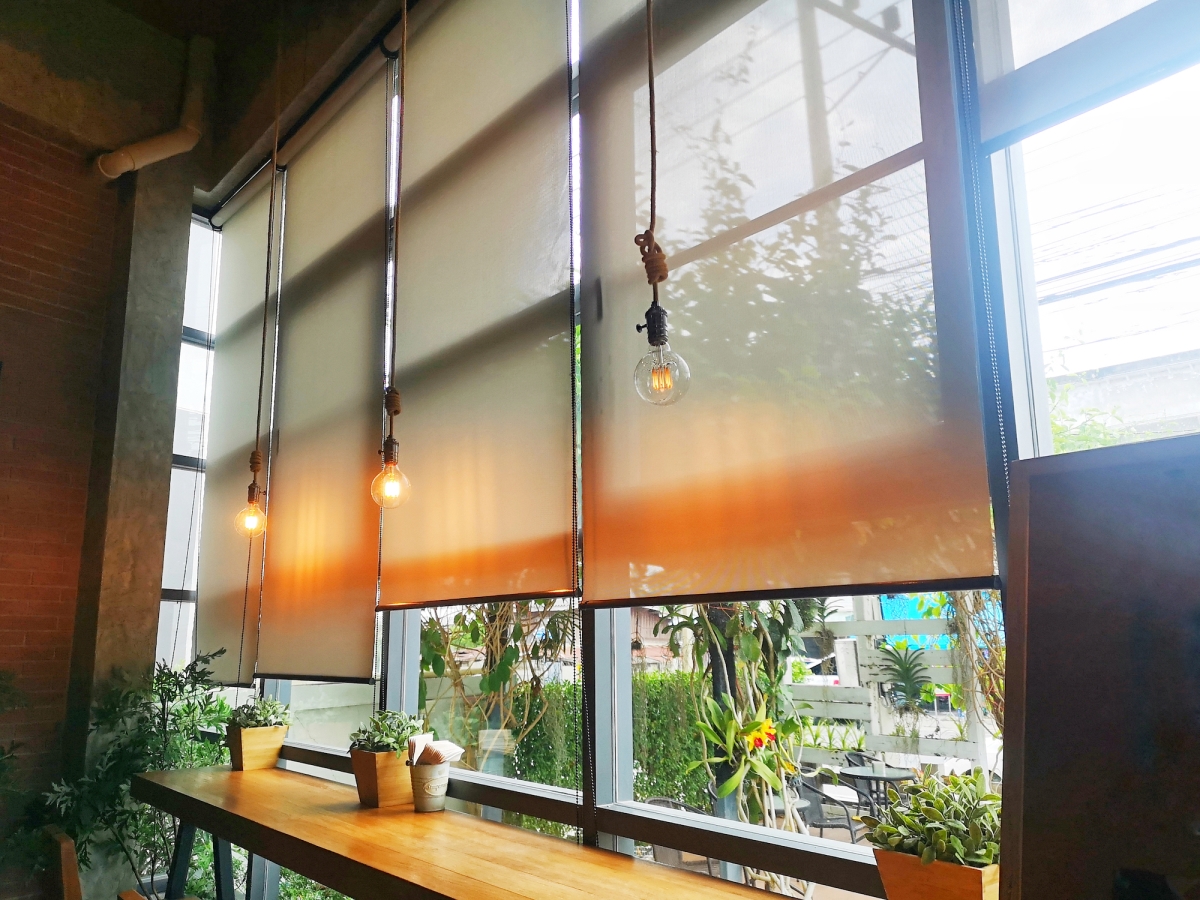 Window Blinds for Retail
Here at A1 Blinds, we measure, manufacture & fit industry standard blinds and have gained significant experience in providing window blind solutions to the retail sector - ranging from shops, to cafes and restaurants, in all shapes and sizes.
How we can help
Digitally printed blinds are fantastic for in-store branding; including in front-end customer facing stores as well as in head offices and boardrooms. Window blinds can also enhance the ambience as well as providing privacy from the external surroundings.
Our experienced team will work around your store environments, where your customer experience is priority, to ensure as little disruption as possible to your daily trade.
Technical requirements
Our range of contract fabrics are fire retardant as standard and meet all legislation and current government laws.
For more information or to discuss a project you are working on that requires our expertise, please contact us using the form here and we will be in touch.
Choose your industry
Specific Solution