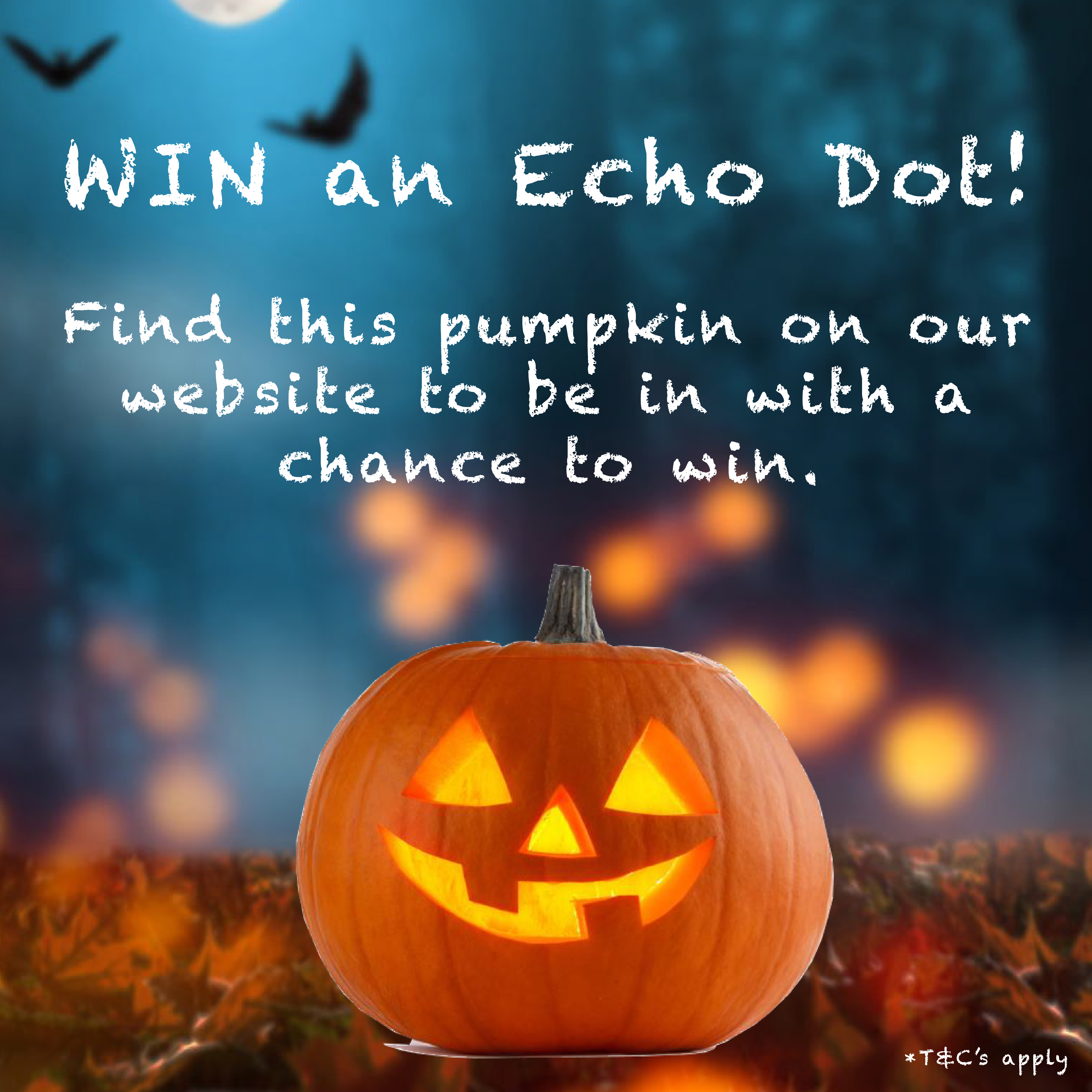 Win an Echo Dot...
We are offering one lucky person the chance to win an Echo Dot as part of our SPOOKTACULAR SAVINGS deals we have on at the moment - up to 50% off selected designs and colours in all our blind styles:

How to enter:
To be in with a chance to win, all you need to do is search to find the pumpkin pictured below that we have hidden somewhere on the A1 Blinds website.
Once you find it, email the url of the page (or send us a screenshot) along with your name and phone number to spooky@a1blindsuk.co.uk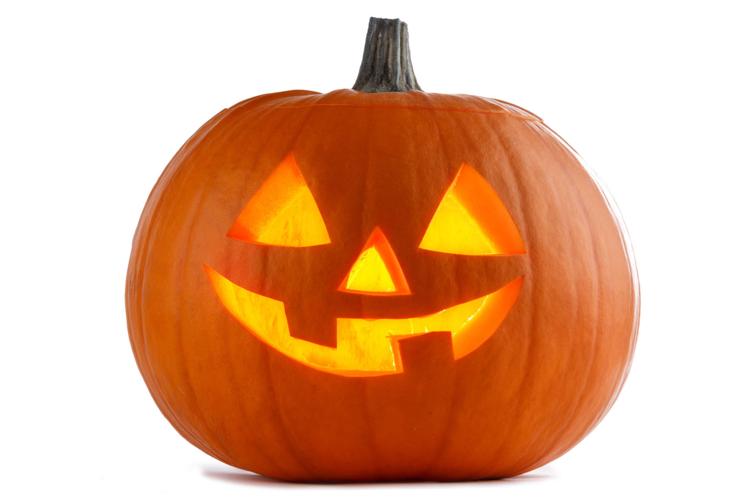 The competition ends at 11.59pm on Saturday 31st October and the winner will be chosen at random and contacted on Monday 2nd November 2020 - GOOD LUCK!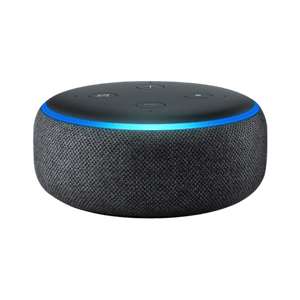 By submitting your details, you are otping in to receive A1 Blinds marketing emails. Please type "opt out" in your entry email if you do not wish to receive these.