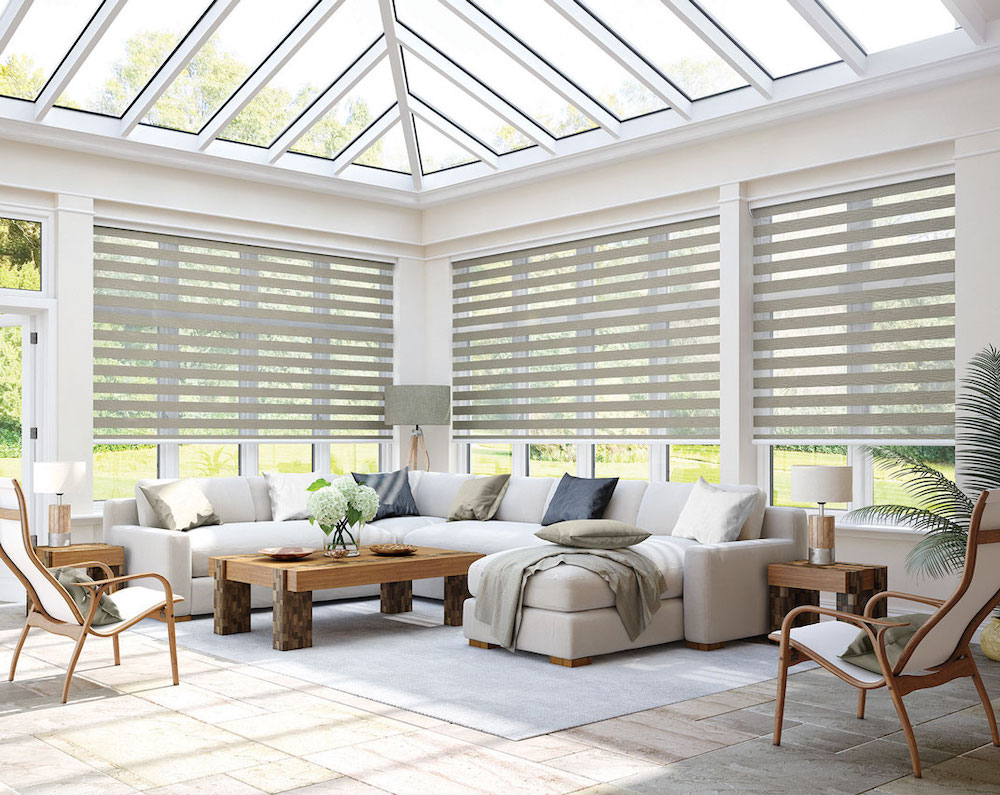 What are the advantages of conservatory blinds and why do you need them? Good question! Having a conservatory is great. It provides you with a light, bright and comfortable space with beautiful views of the outside. That is true for some of the year at least!
To make the most of your conservatory all year round, you must consider how it will work in various weather conditions. In the height of summer, many conservatories become unbearable with heat. In winter, quite the opposite and they're difficult to keep warm. That's before we even mention the glare from the sun or the noise from the rain!
Having the luxury of window coverings in a conservatory is especially beneficial where you use your conservatory as a living space. For example, if you use the room to relax, or watch TV. No matter what the function of the space is, you'll want to be able to minimise noise and glare and maintain a comfortable temperature.
This is where the advantages of conservatory blinds come in! But first, we'll explain the two kinds of blinds needed for conservatories…
Conservatory Roof Blinds
First up, is conservatory roof blinds.
Did you know, that 75% of the roof must be glazed or translucent to class a room as a conservatory? As well as 50% of the walls that is. This means three-quarters of your ceiling is open to daylight and the other elements that come hand-in-hand with such glazing.
Conservatory roof blinds help you cover these areas subtly when you wish. With the help of simple control mechanisms, you can open and close them as you please.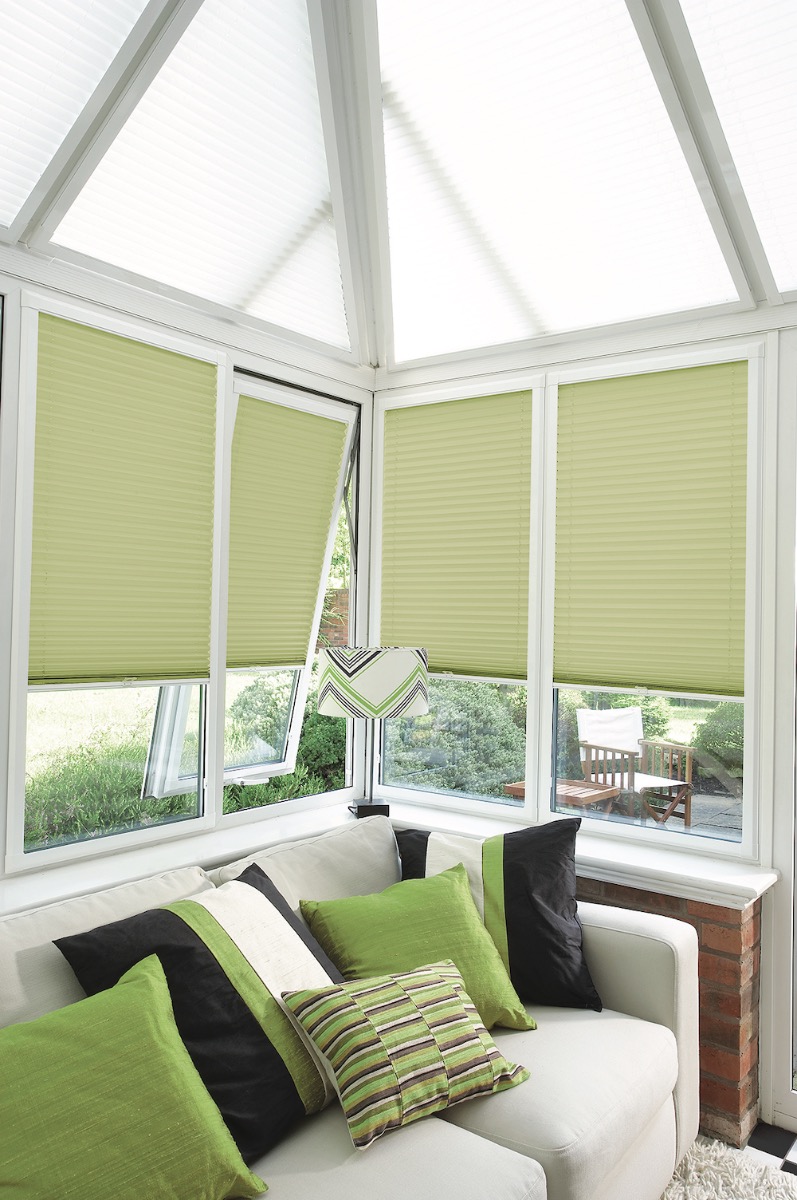 Conservatory Side Blinds
Next, you'll want to consider conservatory side blinds.
Like regular windows around the rest of your home – but in a much larger quantity – these too are likely to require blinds to minimise the effects of the weather outside. This is because, while it's nice to enjoy the views from outside, there will be times you want to control the light and privacy too.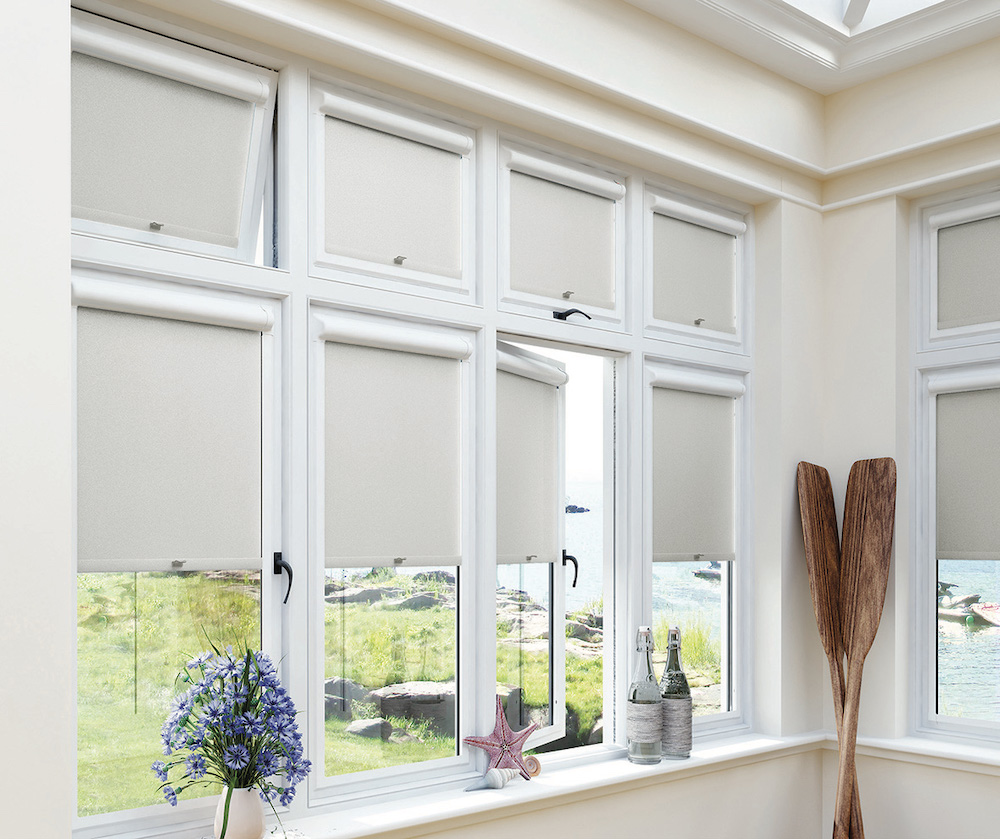 The Benefits of Conservatory Blinds
Blinds have the potential to transform any room. But in a room comprising mostly windows, they're even more important for turning a conservatory into a shaded, secure, and stylish space in your home!
So, what are the advantages of conservatory blinds you ask? We've touched upon a few already, but let us get into more detail…
1. Conservatory Blinds for Style
As we've already said, since your conservatory is mainly windows, these are your canvas to make it your own! A key benefit of conservatory blinds is you can add a sense of style with colours, textures and patterns in large quantities!
They can be as subtle or as bold as you wish. From exciting prints to neutral sheers, you can truly make the space your own when you choose made to measure blinds from A1!
2. Conservatory Blinds for Keeping the Warmth in AND Reducing Your Energy Bills!
Windows are a weak point in your home for allowing heat to escape. Since your conservatory has many windows, you could say your conservatory, on the whole, is a weak point.
By putting blinds up at your windows, you add an extra insulating layer that reduces the amount of heat that can escape. Therefore, a key advantage of conservatory blinds is that they reduce the need for central heating!
3. Conservatory Blinds for Keeping the Sun Out
Another benefit of conservatory blinds is they keep out the sun's rays. This is not only ideal for reducing the light, but also for keeping the temperature down too.
During the height of summer, a conservatory can feel like a greenhouse. A key reason for getting blinds anywhere in the home is to keep rooms from overheating, so in a room made of glass, this is extremely beneficial!
4. Conservatory Blinds for Privacy
If you're lucky enough not to be overlooked, then skip to point 5… But for those who need to maintain their privacy at home, an important advantage of conservatory blinds is the privacy they will provide.
Even for those not wishing to dim the light, there are styles and fabrics with which you can achieve both light and privacy.
5. Conservatory Blinds to Reduce Noise
Something often forgotten is how noise pollution can penetrate your conservatory. Rain and wind are major culprits for this.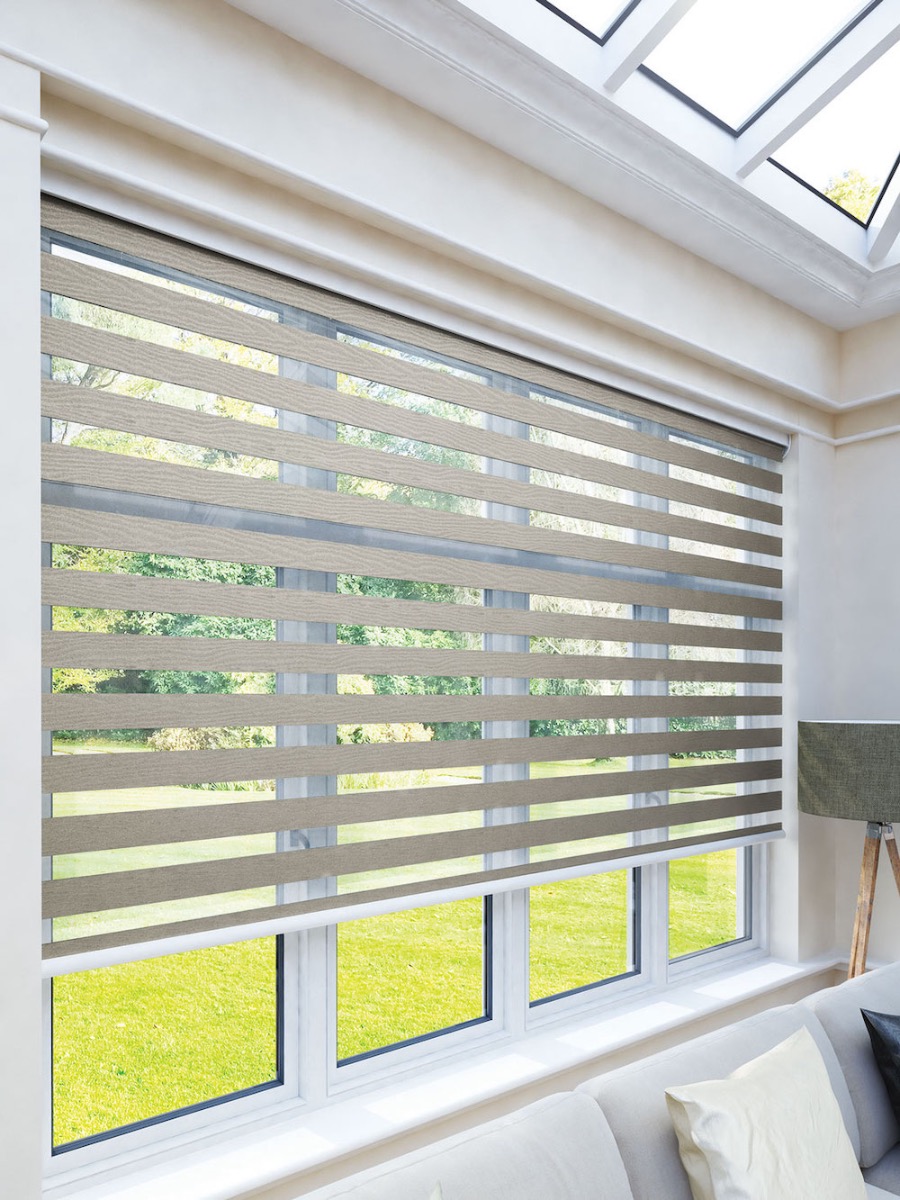 That's why conservatory blinds are great for peace and quiet - they help reduce noise. By putting extra fabrics in your conservatory – be it on the roof or the side windows – the vibrations from sound will be absorbed and therefore, the noise will be reduced!
Why not book a free home consultation today and get the ball rolling on the way to enjoying all the benefits of conservatory blinds! Alternatively, if you'd like to hear more about the advantages of conservatory blinds, or to speak to the team, get in touch at info@a1blinds.co.uk or 0800 193 0417.