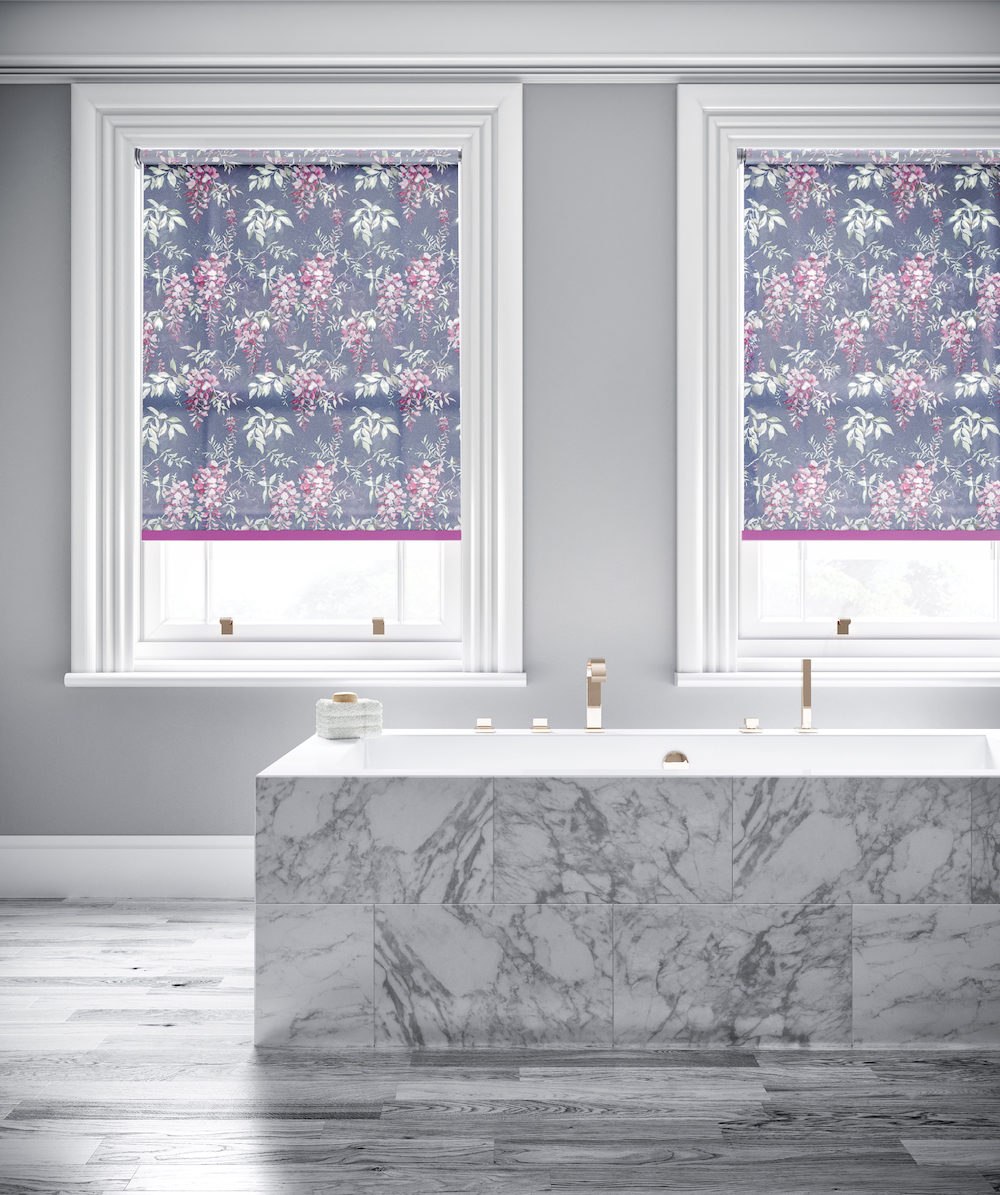 For many of us, choosing the perfect coloured blinds or patterned blinds can be a tricky task. Which colour to choose? Will they stay on trend? How will you style them? Your blinds are a focal point, so it's important to get them right!
We find that if you follow Pantone's Colours of the Year, you can't go wrong! Year after year we see Pantone's Colours of the year shaping our interior design choices and trends. It's a key tool used by designers when selecting their pallets for the coming year. Therefore, it's a colour you'll see a lot of in the magazines, Instagram inspiration pages, and in the shops!
So, what is Pantone's Colour of the Year you ask?
Introducing Pantone Colour of The Year 2022… Pantone 17-3938 Very Peri
Very Peri is a brand-new Pantone Colour – Newly created specifically to reflect the global innovation and transformation taking place in the world right now as we continue to adapt to the new normal.
2022's Pantone Colour is all about rekindling gratitude for some of the qualities that blue represents, complemented by a new perspective that resonates today. Very Peri places the future ahead in a new light.
Leatrice Eiseman, Executive Director of the Pantone Colour Institute explains: "Very Peri brings a novel perspective and vision of the trusted and beloved blue colour family. Encompassing the qualities of the blues, yet at the same time with its violet-red undertone, displaying a spritely, joyous and dynamic presence. All of which encourages courageous creativity and imaginative expressions."
A vibrant shade of blue with a beautiful violet-red undertone… We can certainly see Very Peri becoming a hit in the interior realm very soon.
At A1 Blinds we have a style and design to suit everyone. From patterned blinds to coloured blinds, bold or plain, we're sure you'll find a look you love in our range. So, if you're here to get ahead of the trend and get 'Very Peri' coloured blinds, we can certainly help you with that!

Introducing Very Peri to your Home with Blinds
A vibrant yet versatile shade, we believe Very Peri would make a beautiful coloured blind that will complement many interiors!
Very Peri Coloured Blinds
At A1 Blinds we have a wide range of styles available in the lovely Very Peri shade. You'll choose from Romans, rollers, verticals and more, and be able to incorporate the new 'in' colour into your home with ease!
When it comes to styling any colourful blinds, using matching or contrasting accessories works brilliantly! Take a look at some of our coloured blinds for inspiration…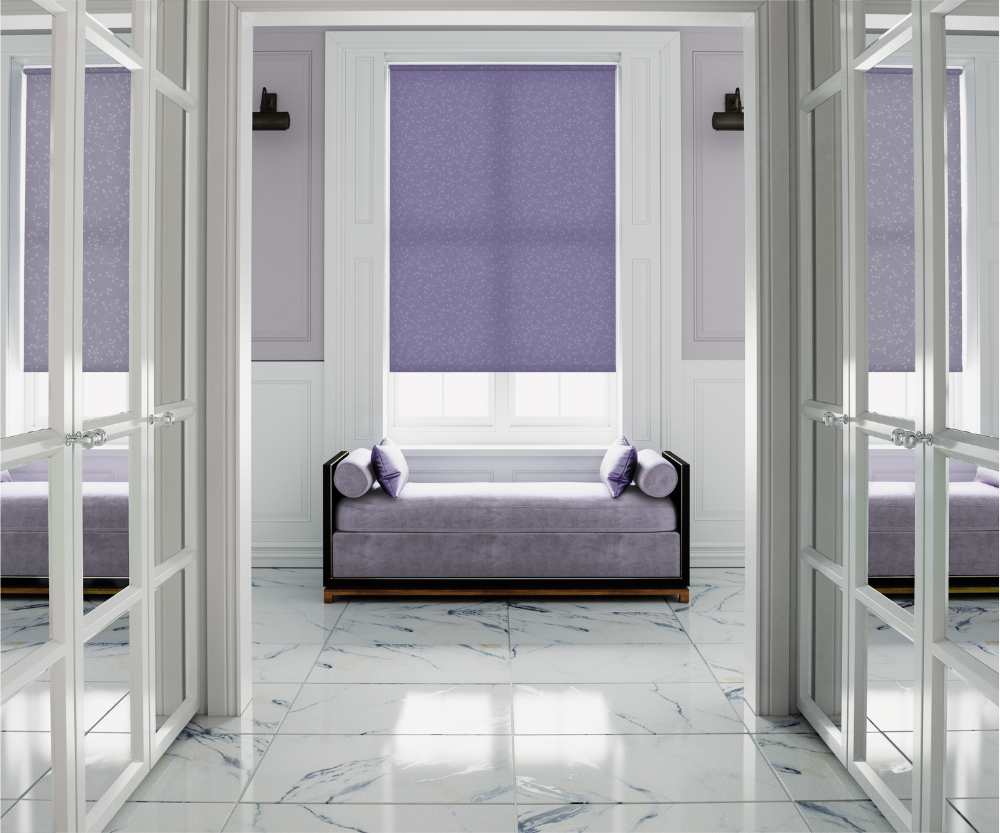 Very Peri Patterned Blinds
Very Peri is the perfect colour to be incorporated into a patterned blind. It lends itself beautifully to soft pastel colours from greens and blues to pinks and neutrals. So, therefore, can be worked into the most simplistic or extravagant patterns you could imagine.
We have lots of patterned blinds that include Very Peri shades. Here's some inspiration from our range…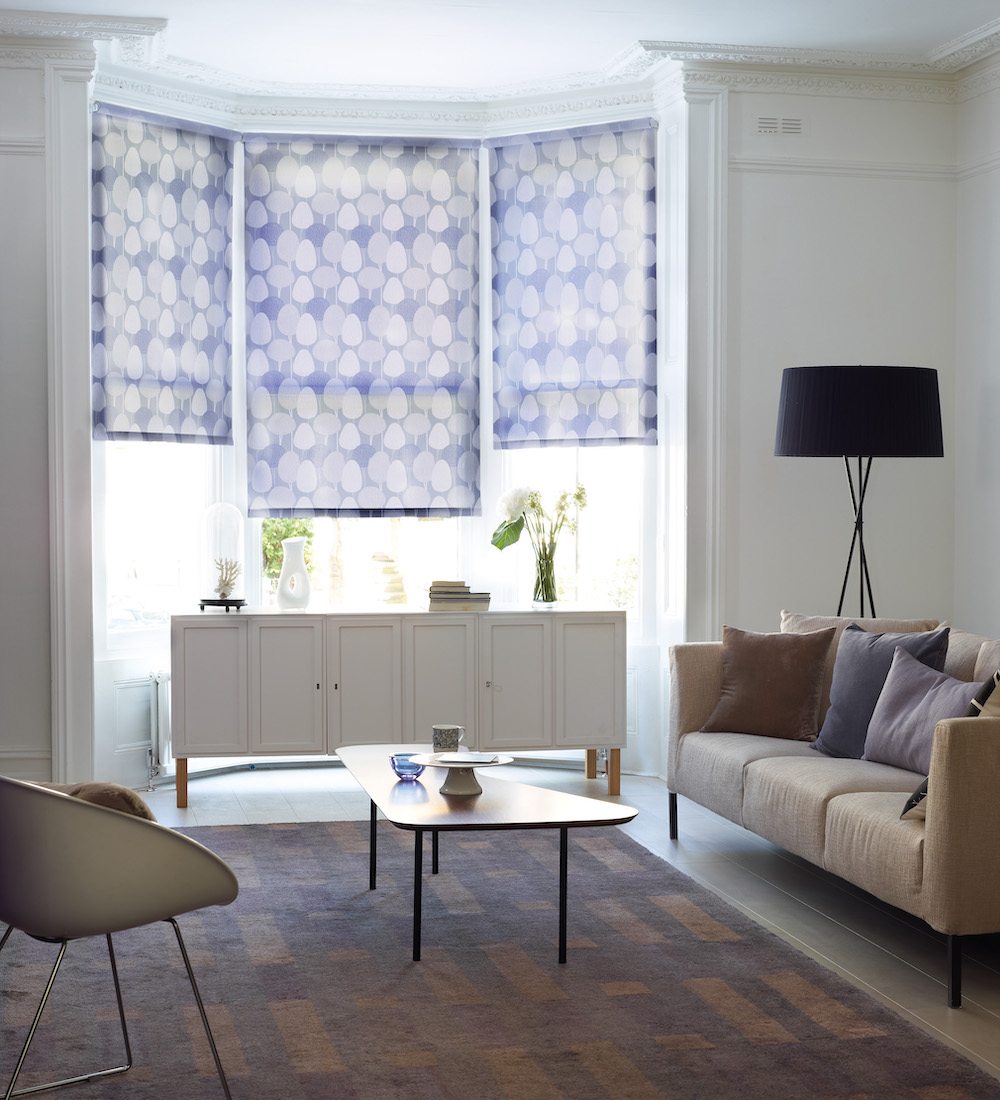 Choosing Neutral Coloured Blinds Instead
If you'd rather not commit to a Very Peri window covering, neutrally patterned or coloured blinds are always in style.
Choosing a neutral pallet for your 'bigger ticket' interior items (like blinds, sofas, and light-fittings) will help you to stay on trend for longer. You can introduce the 'in' colours, such as Very Peri, with smaller accessories like cushions, vases, candles, and rugs. And change them regularly - without breaking the bank!
Your neutral colours range much wider than some may think. Many believe that a neutral colour pallet is limited to white and cream. A neutral colour pallet is much more exciting than that! Examples of neutral colours do of course include your whites and creams. But then add greys, beiges, browns, taupe's, and even blacks into the mix – and you can still have lots of fun whilst keeping it neutral!
All of these neutrals will make beautiful, patterned and coloured blinds that will be extremely versatile when it comes to styling your home. At A1 we have thousands of neutral coloured and patterned blinds that will suit every home. Choose from roller, Roman, Venetian, vertical and more, in a variety of textures, colours and designs.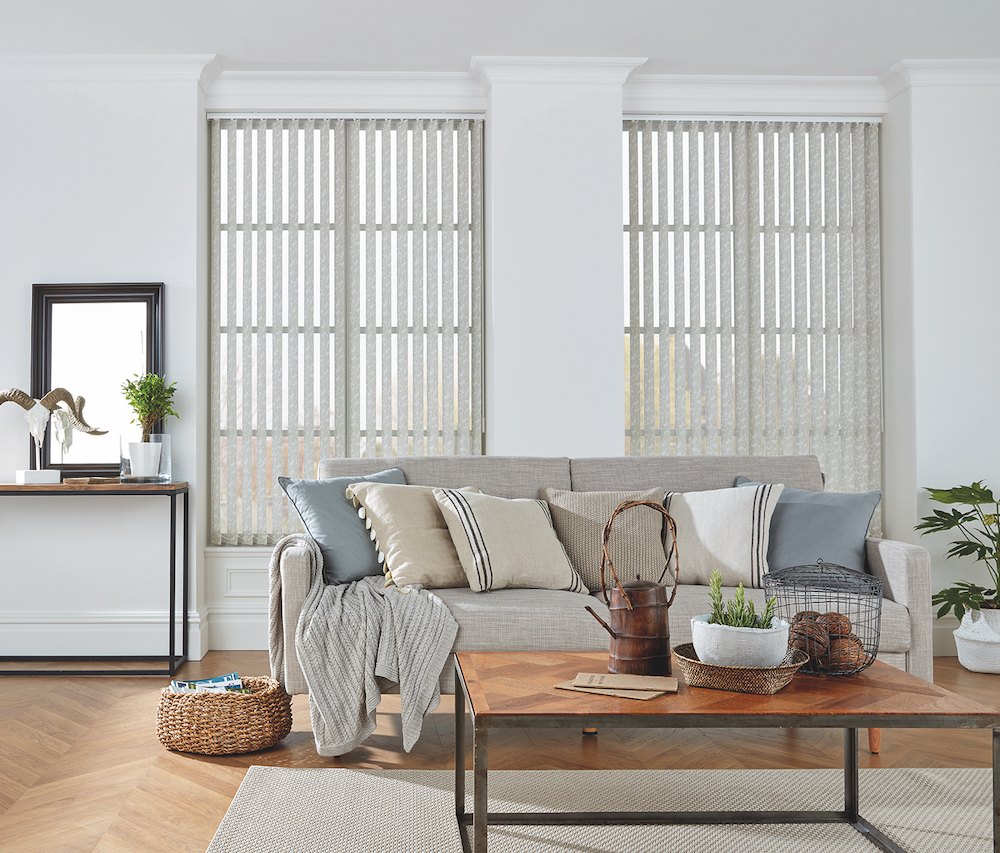 Are you ready to get ahead of the trend and introduce Very Peri coloured blinds or patterned blinds to your home? We hope we've given you some inspiration for your next set of blinds!
Why not get started now? Book your FREE home appointment on our website! We'll bring a huge range of samples to your home for you to choose from and measure your blinds whilst we're there.
Alternatively, you can contact us at info@a1blindsuk.co.uk or 0800 193 0417 or visit our Blaydon and Forest Hall showrooms.