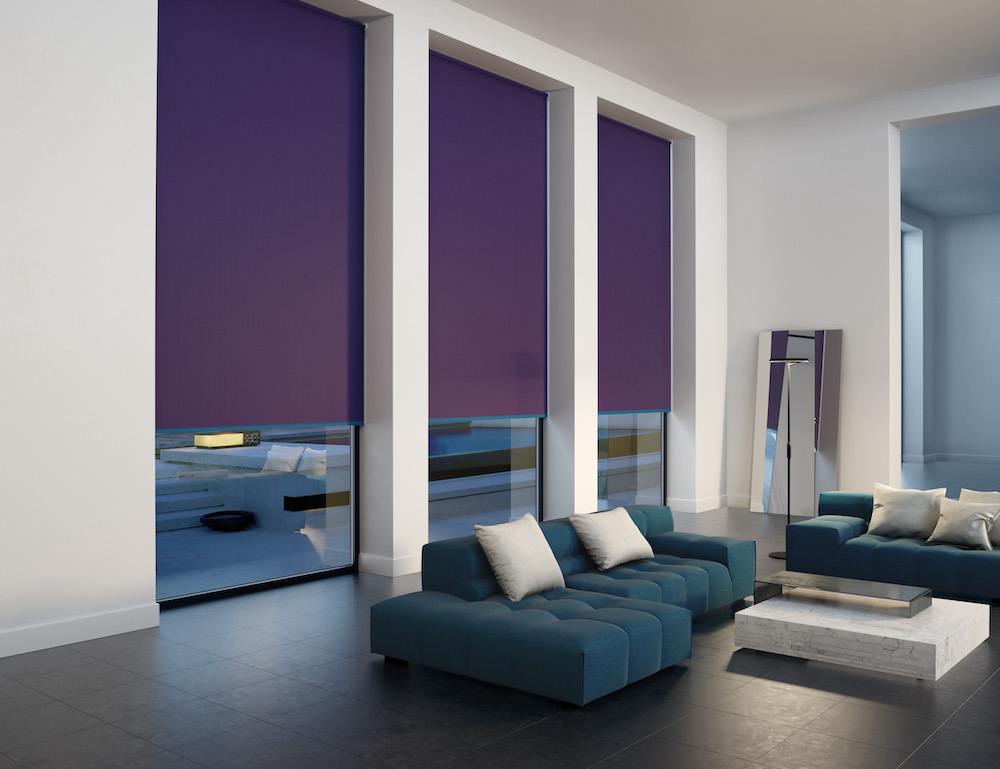 During winter when the heating goes on and the gas bill goes up, naturally we all start to think of ways to improve our homes energy efficiency. You might have considered a new energy efficient boiler? Fitting better home insulation? Investing in new double glazing? Even triple glazing? All of which can be pretty expensive home improvements!
But have you ever considered draught-proofing your windows with roller blinds? Roller blinds improve energy efficiency. It's a fact! But don't just take our word for it, we'll explain…
At A1 Blinds we produce the best roller blinds in the North East Region. Made to measure in house by our expert craftsmen, we're able to tailor your blinds to meet your specific requirements! Our roller blinds improve energy efficiency, block out light and provide you with the privacy that you desire. For advice on choosing the best blinds for your home, get in touch at info@a1blindsuk.co.uk or 0800 193 0417.
How do Roller Blinds Improve Energy Efficiency?
Roller blinds improve energy efficiency by simply adding an extra fabric layer between the inside and outside of your home. They trap a layer of air in the middle and therefore, help to seal your window and prevent air from escaping from either side!
This makes them perfect for the winter, and summer months too! Here's how they'll work…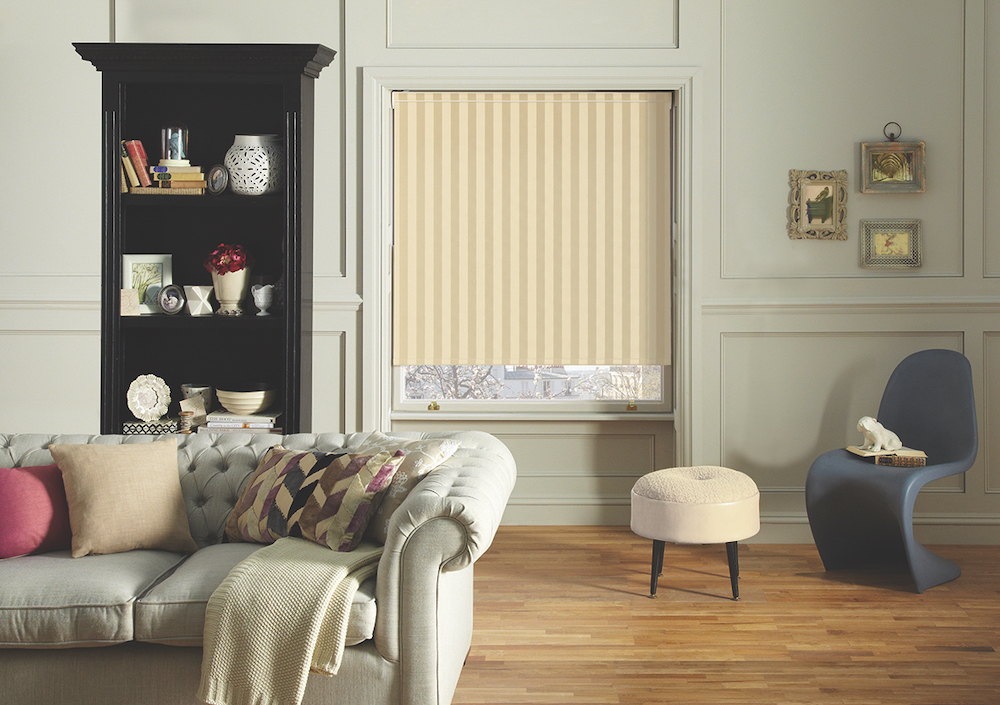 Roller Blinds Reduce Heat Loss in Winter
If your roller blinds fit nicely against your window frame, they'll considerably reduce heat loss through your windows. This will be true for made to measure blinds that are fit properly with no gaps.
The tight fit of your blinds reduces the loss of warm air and prevents any cold air from entering. Helping to maintain a consistent temperature in your home.
By keeping your blinds closed during the night and open in the day, you'll trap the heat accumulated at night-time which will slowly release into your home throughout the day. This should decrease the need to turn on your central heating!
Opening Your Roller Blinds at the Right Times!
By simply opening your blinds at the right time of day, you'll gain maximum benefit from your roller blinds' thermal efficiency.
For example, whenever the sun is shining (even if it's cold outside) open your blinds! Allowing the sun rays into your home will help to maintain a warmer temperature. Then, when the sun has gone down, close your blinds to retain the warmth you've built up. It can be that simple!
Roller Blinds for Keeping Cool in Summer
Though it may seem a long way away, summer is always just around the corner. So, it's important that your new roller blinds improve energy efficiency in your home all year round.
Roller blinds are a fantastic choice for year-round efficiency. On a hot summer's day, keep your blinds closed to prevent any direct rays from warming your home. By doing so, the heat accumulated from the sun will be trapped between your roller blinds and your window. Then as the temperatures drop in the evenings, open your blind to release the trapped air into your room. Again, delaying the need to turn on the heating!
Thermal Roller Blinds Improve Your Home's Efficiency Even Further
If you want to go a step further with your home's energy efficiency, you should consider thermal roller blinds. A1 Blinds has a wide range of thermal roller blinds with a solar protective coating. This adds another layer between the inside and the outside of your home, further improving its' thermal efficiency!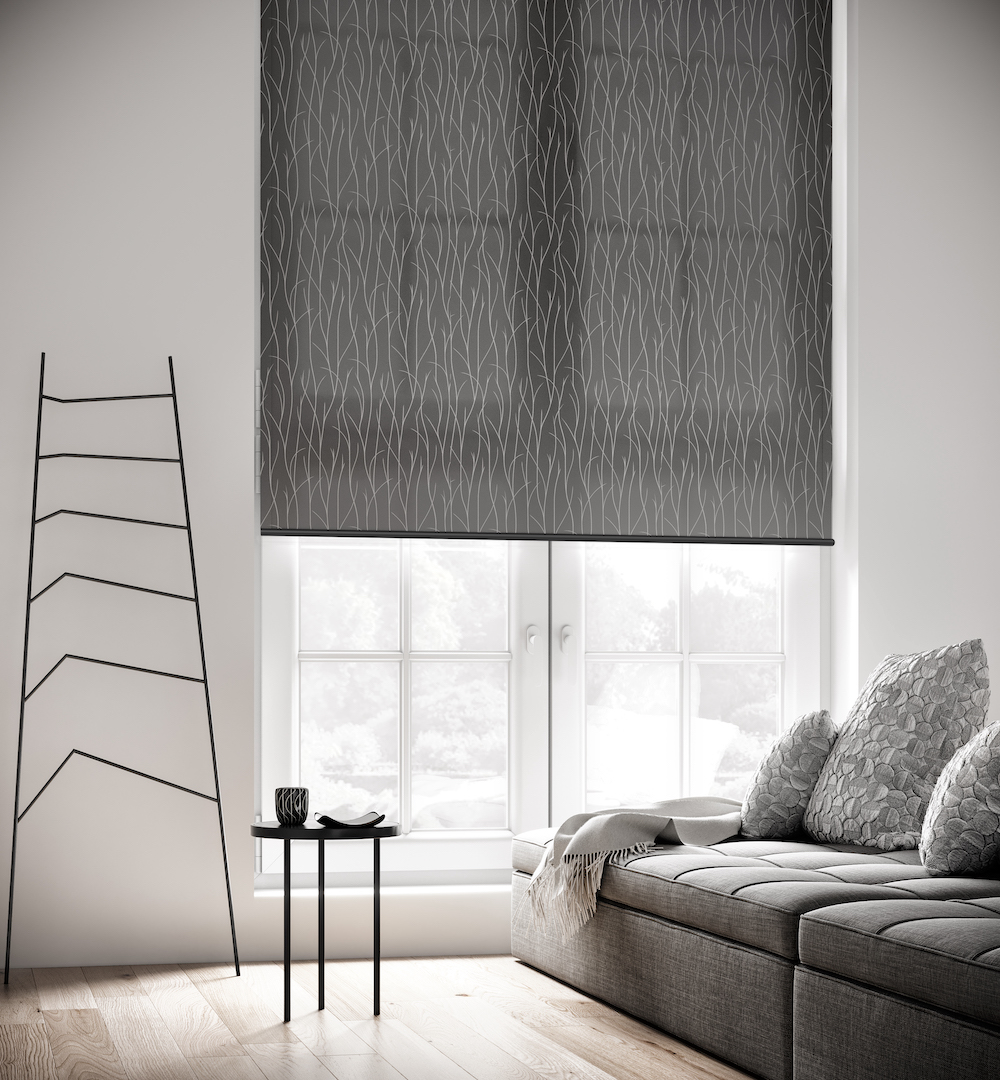 Other Blinds That Improve Your Homes' Thermal Efficiency
Roller blinds improve thermal efficiency… but so do other blind styles, too! If you're looking for a more luxurious window dressing, Roman Blinds are on par with rollers when it comes to home insulation. They offer the same benefits and work in the same way that roller blinds do.
However, if you'd like a blind that offers more control over light and privacy, Venetian, Vertical and Vision blindswill all work towards improving your home insulation. By adjusting their slats, you can control exactly how much light, and therefore warmth enters your home.
Light equals warmth! So, if you use that knowledge and adjust the light entering your home, you'll pretty much have it sussed when it comes to getting the most energy efficiency out of your blinds. No matter which style you choose!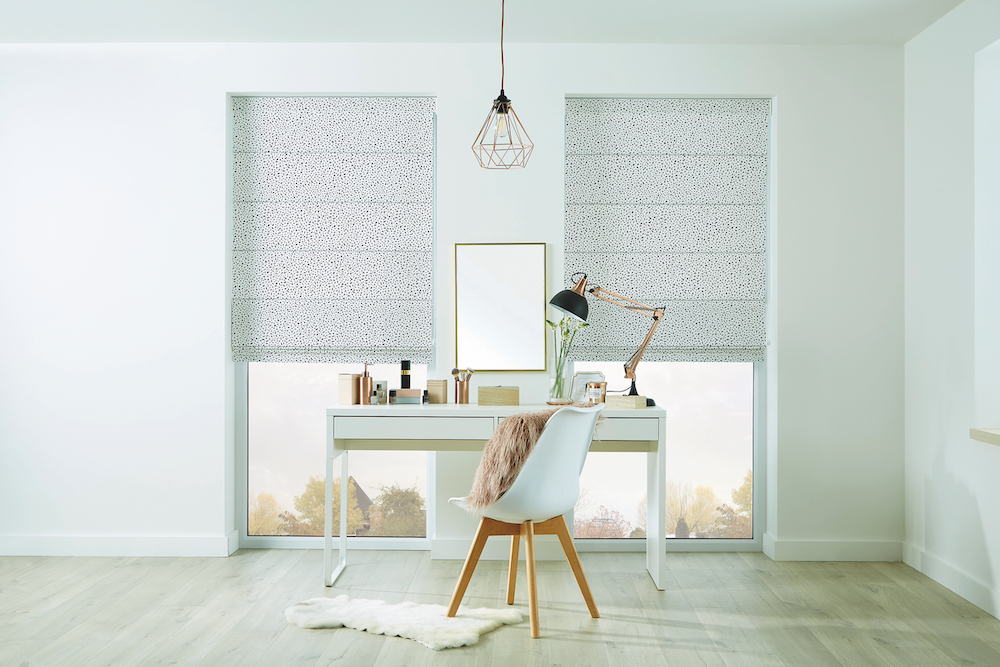 Are you ready to improve your homes energy efficiency with new roller blinds? Or any other style for that matter?! Why not get started today and book a FREE home consultation appointment on our website? During your appointment, our expert team will measure your windows to ensure we get a perfect fit for maximum energy efficiency! We'll also bring a wide range of samples for you to choose from.
You can book an appointment via our website, or by getting in touch at info@a1blinds.co.uk or 0800 193 0417.