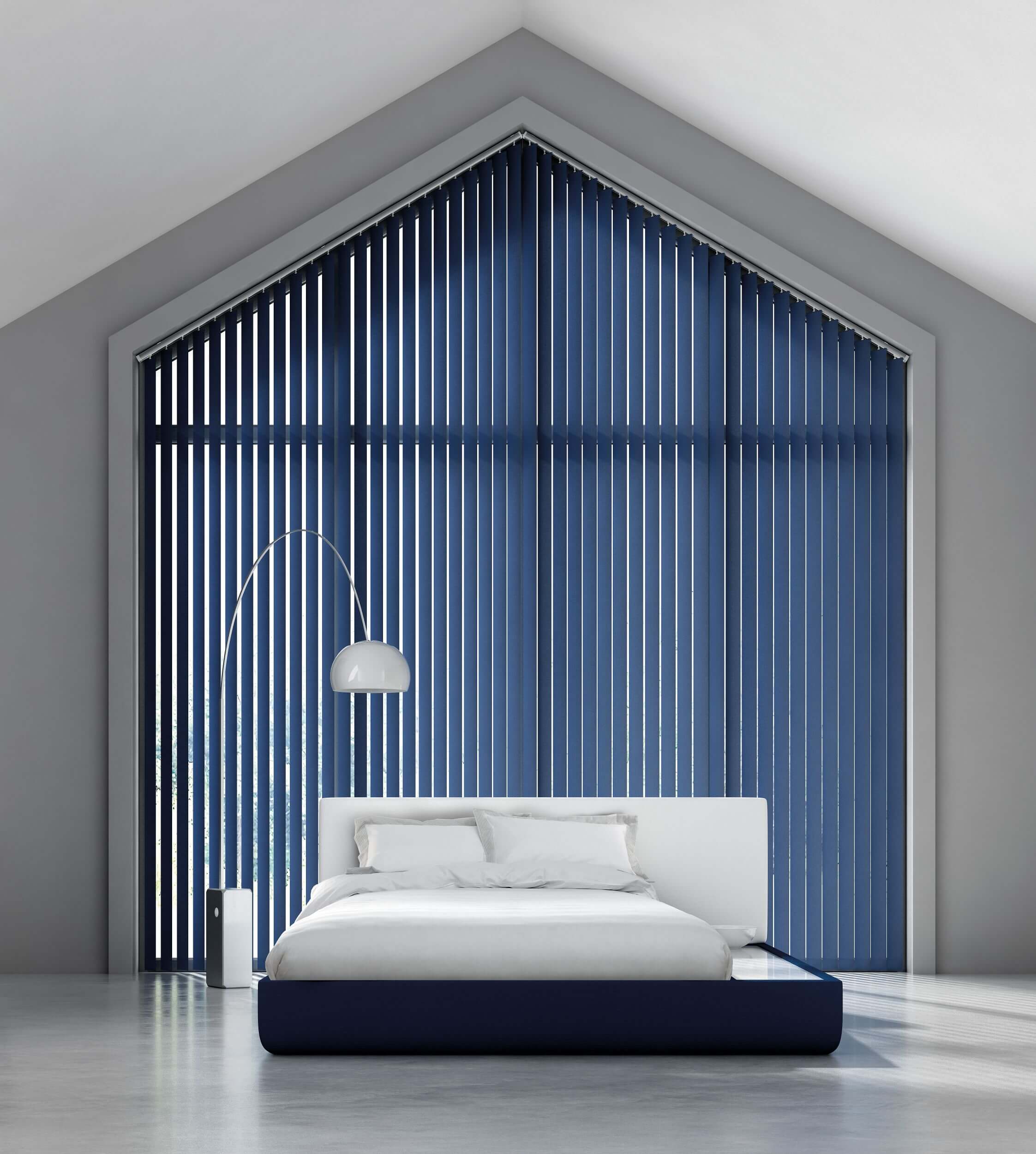 Do you want to find out how to clean vertical blinds? Then A1 is the number one for advice and information on blinds. We make made-to-measure blinds with leading quality, and we have 35 years of experience. However, that experience has also given us the knowledge to help you maintain slightly older blinds. Your blinds can go through a lot over the years, meaning dirt and dust can collect on them. As a result, they might need a clean. In this guide, we'll show you how to clean your vertical blinds, and tips to make the process much quicker. And, if you want vertical blinds that are effortless to clean, A1 offers high-quality blinds that are machine washable!
How To Work Out When To Clean Vertical Blinds
If you have vertical blinds in your home, then they might start to look past their best over time. However, it isn't an issue you can't fix. Over time, dirt and dust can collect around your blinds, causing their vivid colours to fade and the rest of your home to look less vibrant. By cleaning your blinds, though, you can refresh the look of your living space and prolong their lifespan. But when is the right time to clean your blinds?
While vertical blinds usually attract less dirt than other designs, a layer of dirt and dust can emerge over the top of the blinds slowly. As a result, if you begin to notice it on your blinds, then it could be time to clean them. Should you clean your vertical blinds, though? If you have wooden blinds, then you definitely shouldn't. Wooden blinds aren't washable, as detergents and water can harm and damage the timber inside. Because of this, we'll be focusing on how to clean vertical blinds made from fabric.
You can usually clean fabric blinds, although you should check the manufacturer's notes before you start. Many older fabric blinds, though, are only hand-washable. As a result, the process of cleaning them up can take a lot of time which you'd rather spend doing something else. At A1 Blinds, though, we've designed durable, innovative blinds that are machine-washable!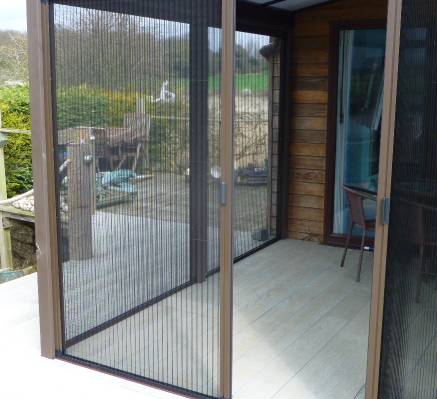 How To Clean Vertical Fabric Blinds
The first thing to do when cleaning your vertical fabric blinds is to remove their slats from the handrail. Dust them down - so you only need to focus on stains during the cleaning process - before carefully detaching them from the rail. From there, you can wipe the handrail down, ensuring that dirt doesn't collect there. You could also use a can of compressed air to get to dirt you can't reach. Once you've dusted down the blinds and removed them, it's time to wash them. All you'll need is some lukewarm water to soak them in, or you can put them in your washer if they are machine-washable.
It's important, though, not to wash some blinds in water that's over 30 degrees, as it could damage their adhesives. If you're washing your blinds in a machine, it's crucial to protect them, too. To do it, you could roll the blinds up and wrap them in a pillowcase, making sure the fabric inside them won't fray. Also, if you're washing by hand, you can use washing-up liquid or stain remover to get at more resistant marks. However, you shouldn't use bleach, as this could damage the fabric. After you've cleaned your blinds, you can leave them out to dry while they look shiny and new. And, if you need to put them back up quickly for any reason, you can accelerate the process with a hairdryer. Once they're dry, rehang them on the handrail, and you'll have clean blinds.
How To Get Clean Vertical Blinds
However, if your blinds don't clean that easily, it could be time to replace them. You might have vertical blinds that stain easily, get dirty and dusty in a matter of days, and take a lot of time and effort to wash by hand. As a result, you might want to find out how to get clean vertical blinds that stay clean and don't take up too much of your time to maintain. When you choose A1 Blinds, though, you'll guarantee a quality investment. Our innovative blinds are highly durable, meaning they won't get dirty or stain as easily as older designs. Not only that, but they are machine washable, making them much easier to maintain.
We've spent 35 years refining our vertical fabric blinds so that you get a great deal for a great design. If you'd like to explore our full range of vertical fabric blinds, then browse our range using our website today. We also offer Roller, Venetian and Roman blinds too, meaning it's easy to update the look and feel of your living space. Get in touch with A1 today to find out how to get clean vertical blinds that stay clean for years to come!