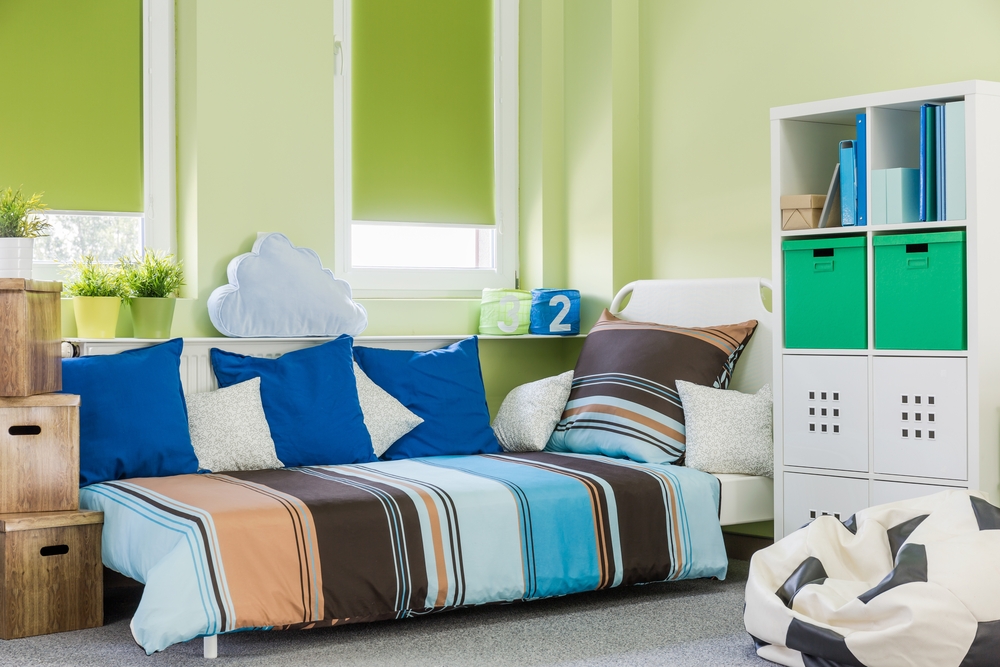 How To Recycle Your Blinds
Here at A1 Blinds, we are keen to ensure that when buying new blinds and thinking about what to do with your old ones, they are just headed straight for the bin. Recycling or reusing your unwanted blinds is a great way to get rid of your unwanted window coverings and do your bit for the planet. As a general rule, it's always a good idea to see if you can donate, sell or gift your old blinds before looking to recycle your blinds, as this is one of the easiest ways to recycle them.
What Are Your Blinds Made Of?
One of the biggest factors to consider is the materials used in your blinds. Aluminium, wood and fabric are some of the most common that you will find in window blinds. There are also other materials that may be involved, including plastic, or even a combination of other materials. It's a good idea to check what materials your blinds are made of first before recycling them. Check to see if your blinds have a label that describes the materials that have been used.
How To Recycle Aluminium Blinds
If you old blinds are made of 100% aluminium, then they can be taken to a tip or recycling centre that accepts aluminium. It is important to understand that many centres will require you to dismantle your aluminium blinds before recycling them. Often, this is because there are other components that may not be recyclable within them.
To dismantle your blind, cut the lift cords and ladder cords to free each of the aluminium slats. You will also need to remove any other parts that are not aluminium.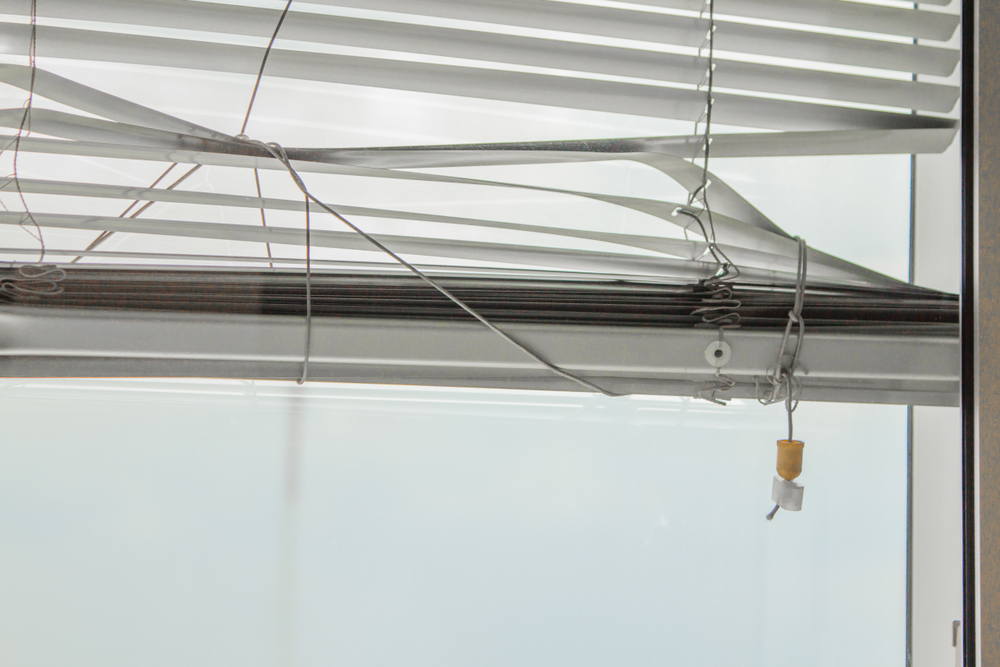 How To Recycle Wood Blinds
More often than not, wooden blinds are made of treated wood. One of the predominant ways to recycle wood is to turn it into compost of mulch. As there are often other products in the mix on treated wood such as varnish or paint, it makes it unsuitable for this type of recycling.
Only wood that has not been treated can be recycled in the conventional way. If you are looking to recycle your wooden blinds, it is worth absolutely double checking your blinds for the materials used.
There are plenty of ways that you can upcycle or reuse your blinds if they are not suitable for traditional recycling. For example, you can try selling your blinds or donating them. If you are feeling extra creative, you can explore other ways to repurpose your blinds at home, such as customising them to make plant markers.
How To Recycle Plastic Blinds
You can recycle your plastic blinds depending on the plastic they are made from. If they are made of PVC, it is easy enough to recycle your blinds. You can take these to a recycling site, but make sure you call ahead to see if they will be accepted or not.
It is worth dismantling your blinds by removing cords and freeing the slats of other materials which may not be recyclable.
How To Recycle Roman Shades and Curtains
There are a few options to consider when recycling your shades or curtains. As with everything, the first option is always to see if you can gift or sell them. Some popular or branded patterns may have more value than you think.
However, if you cannot sell your shades or curtains, they can usually be taken apart and recycled. You will need to take a look at the materials in your curtains and cut or pull each part away. The fabric itself can be taken to a clothing or fabric donation centre or bins. Some suggestions we have are The British Heart Foundation, Salvation Army and The Air Ambulance Services.
Any metal hardware can be recycled as well as PVC parts. It is also worth reaching our to your local blind or curtain company as mainly manufacturers or retailers will often accept used headrails.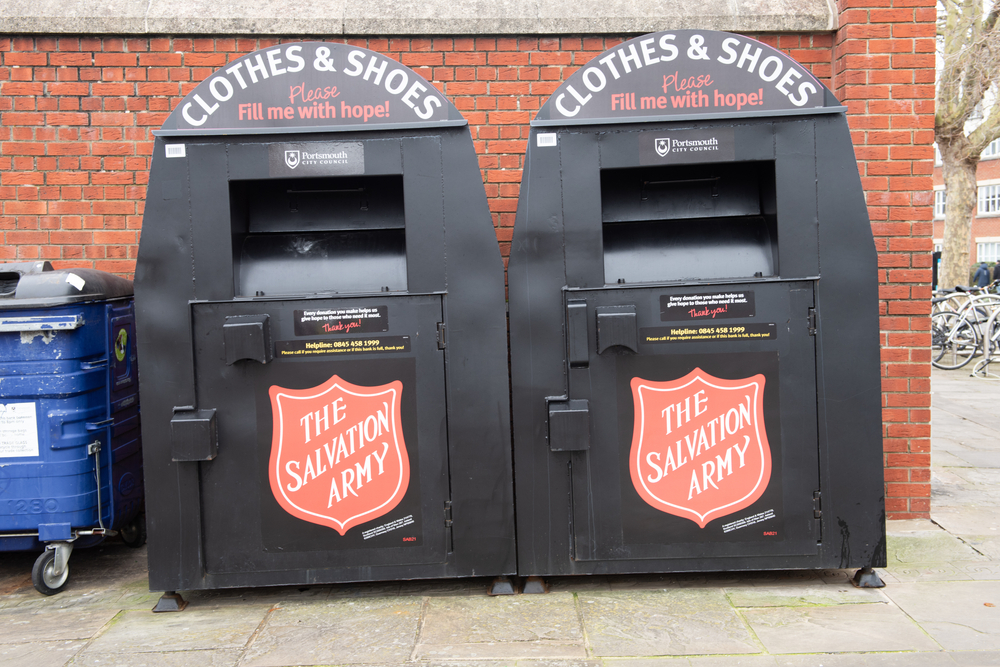 Ideas If You Can't Recycle Your Blinds
We've got some other ideas for ways you can reuse instead of recycle your blinds if you don't want to just throw them out:
Use them as plant markers in your garden
Create bookmarks that you can gift to friends or even sell
Create picture frames to decorate the house
Weave storage baskets using the vertical vanes
Create some artwork or Christmas decorations
New Blinds from A1 Blinds
If you are looking for new blinds once disposing of your old ones, A1 Blinds have an amazing range of blind options available for all homes.