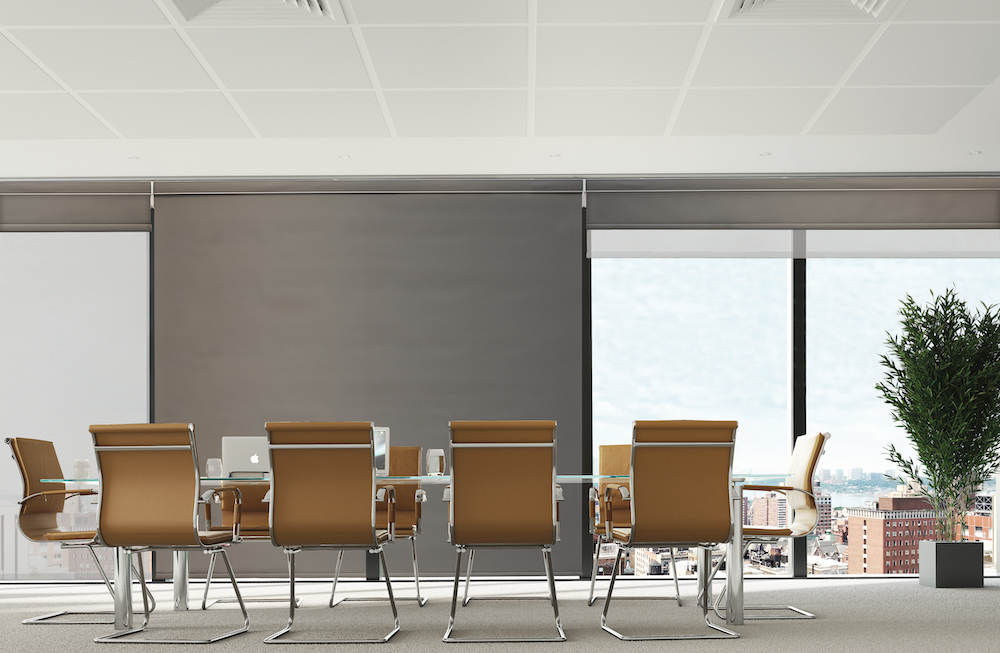 Precision and Style: Made-to-Measure Blinds for Commercial Spaces:
In the commercial business landscape, attention to detail can markedly influence the overall impression and functionality of a space. Among these details, the choice of window coverings is often understated yet significant. At A1 Blinds, we specialise in providing bespoke blinds that cater to the unique requirements of your business. Our solutions enhance not only the aesthetic appeal of your premises but also its functionality with tailor-made precision, energy efficiency, and longevity. Our goal is to assist your business in creating an environment that is as visually appealing as it is practical for your operational needs.
Custom Fit for Every Commercial Setting:
No two commercial spaces are the same, and their windows are just as unique. Standard blinds often don't suffice for the diverse requirements of commercial windows, whether in offices, cafés, or shops. We fill this gap with custom-made blinds, crafted to fit specific window dimensions, ensuring a perfect fit every time.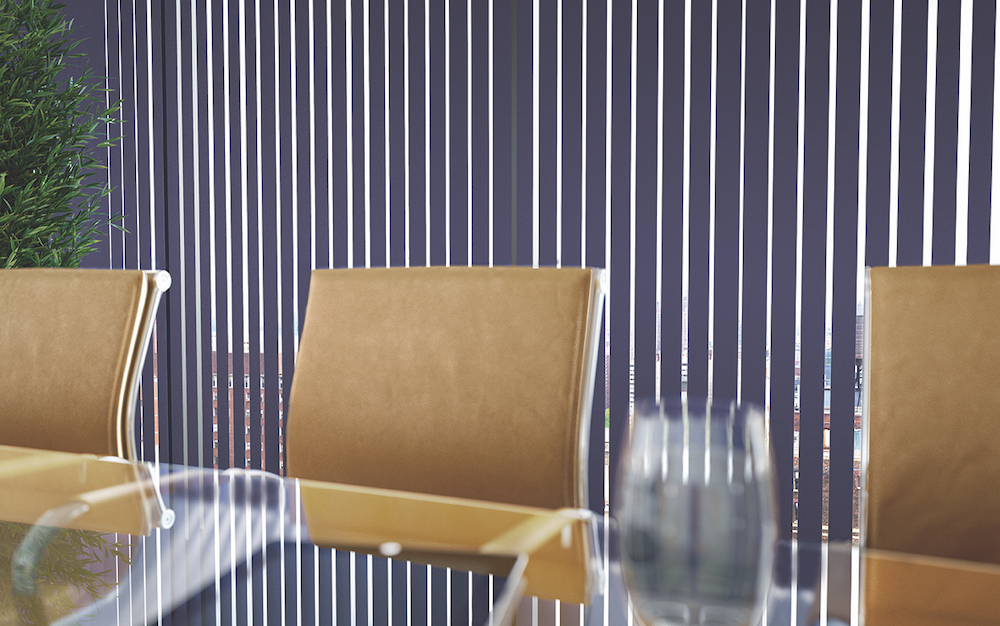 Energy Efficiency at Its Best:
Energy efficiency is paramount in today's commercial environment. Our made-to-measure solutions do more than just dress your windows; they boost your space's energy efficiency. By providing a precise fit, our blinds act as an additional insulation layer, reducing heat loss in the colder months and keeping out draughts. This leads to noticeable savings on energy bills and helps maintain a comfortable temperature in your space. Our range, including Pleated and Roller blinds, offers optimal thermal insulation, while options like aluminium and wooden Venetian blinds allow for effective sunlight control, lessening the need for air conditioning.
Reflecting Your Brand's Identity:
Your business's unique brand identity should be echoed in every aspect of your space. We offer a wide range of styles, materials, and designs, enabling you to select window treatments that mirror your brand's ethos, from sleek aluminium Venetian blinds to the natural warmth of wooden ones.
Durability Meets Design:
Durability and style are essential in commercial spaces. Our blinds are not just bespoke in design but also made with high-quality materials, ensuring they withstand the demands of commercial use and become a lasting feature of your space.
Professional Service from Start to Finish:
From the initial consultation to the final installation, we provide a comprehensive, professional service, ensuring everything is managed with minimal disruption to your business operations.
Bespoke Solutions for Diverse Needs:
Our tailored solutions cater to various commercial environments. We offer blackout blinds for areas such as presentation rooms, and solar protective coatings for sunlit spaces. In settings where privacy is crucial, such as healthcare or legal offices, our blinds balance seclusion with a professional appearance.
In places like art galleries, where natural light is beneficial, our blinds control light exposure while keeping the space bright. For high-traffic areas in the hospitality sector, we provide durable, easy-to-clean options, and for luxury spaces, a variety of elegant, stylish choices.
In educational and corporate environments, our products help reduce glare in computer labs and offices and offer noise reduction for open-plan areas. We ensure that each solution not only fits the window perfectly but also meets the specific functional requirements of your space.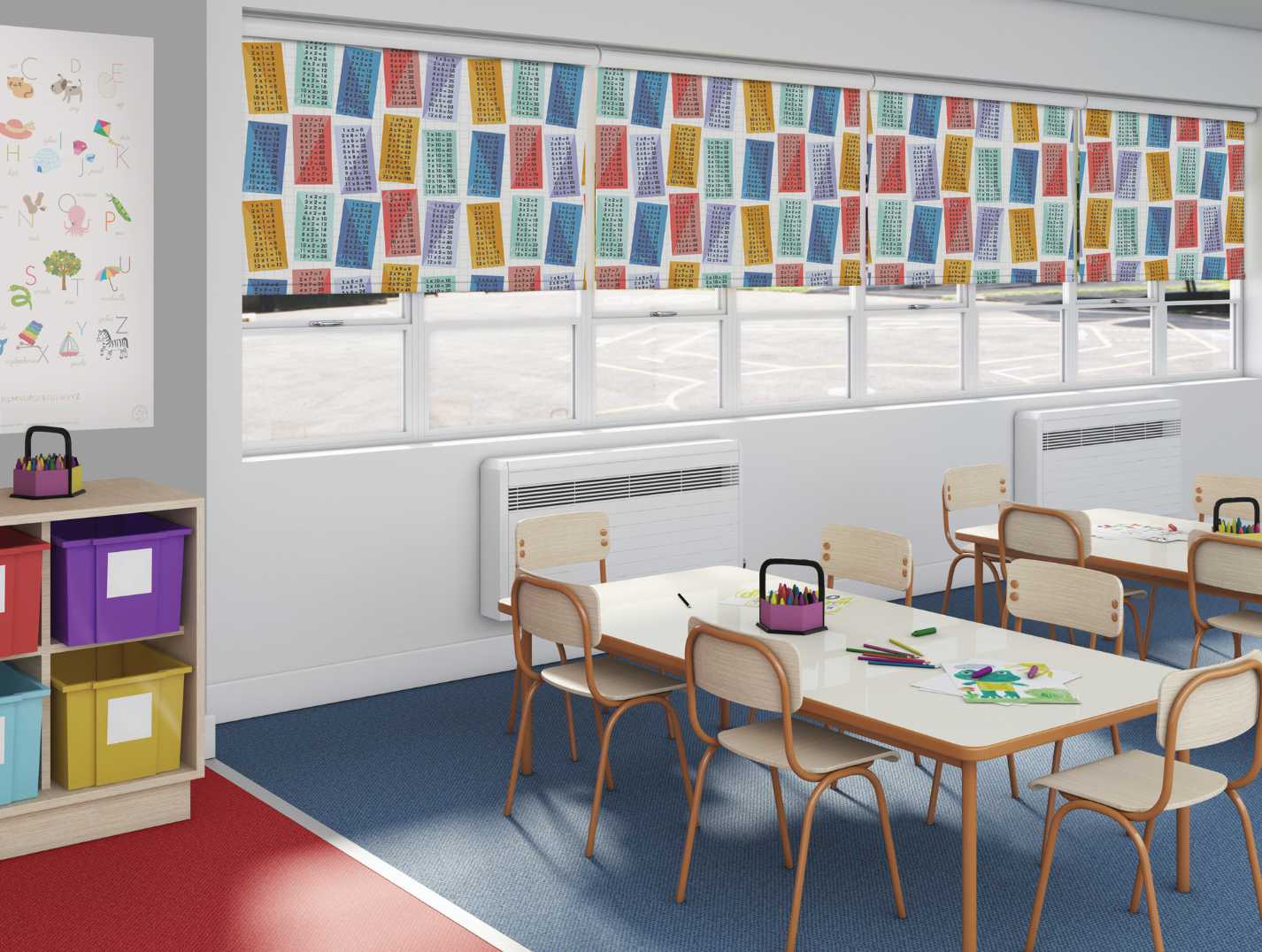 Elevating Your Commercial Environment:
Choosing the right window treatments is more than just a finishing touch; it's a strategic decision that shapes the character and functionality of your commercial space. Our bespoke blinds offer more than just window dressing. They are a key element in crafting an environment that is both aesthetically pleasing and perfectly attuned to your business's operational needs. With A1 Blinds, you gain a partner committed to enhancing your space's energy efficiency, brand identity, and overall ambience. Our comprehensive range of solutions caters to the unique demands of different commercial settings, ensuring that each choice you make is a step towards a more refined and efficient workspace.
Contact Us:
Let us help you transform your commercial interiors into spaces that resonate with style, efficiency, and comfort. Reach out to us at info@a1blindsuk.co.uk or call 0800 193 0417 for a personalised consultation. We invite you to visit our showrooms in Blaydon and Forest Hall to explore our full range and find the perfect blinds that align with your business vision.