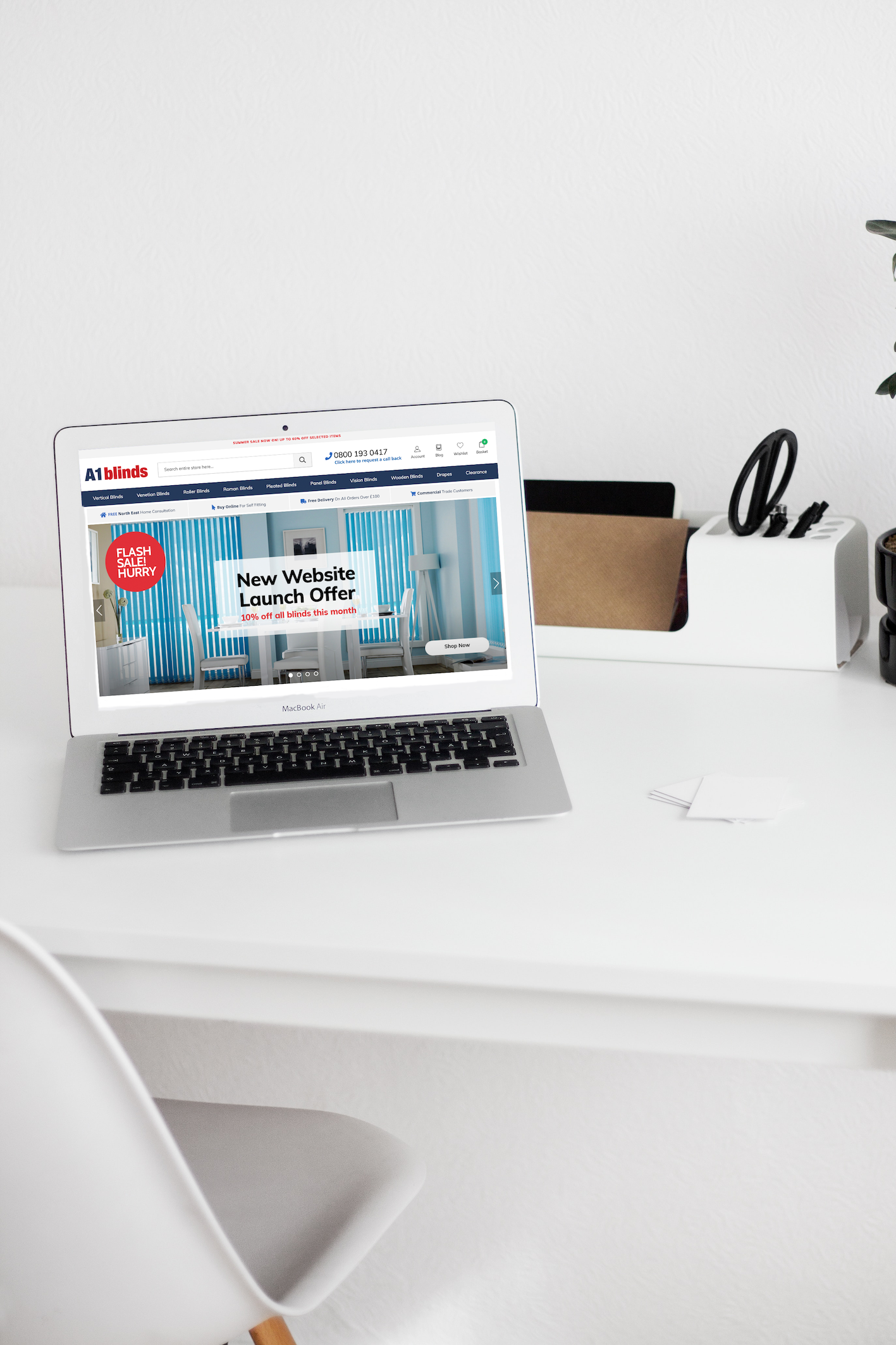 A1 Blinds is proud to announce the launch of our new website, which coincides with our expanding product range and aims to create a user-friendly browsing experience for our trusted and valued customers and business partners.
The website boasts a clean design and an intuitive and consistent site-wide navigation system with improved menu functionality that directs you to the products and information most relevant to you. It is also fully set up for mobile devices, making it easy to navigate on all your devices.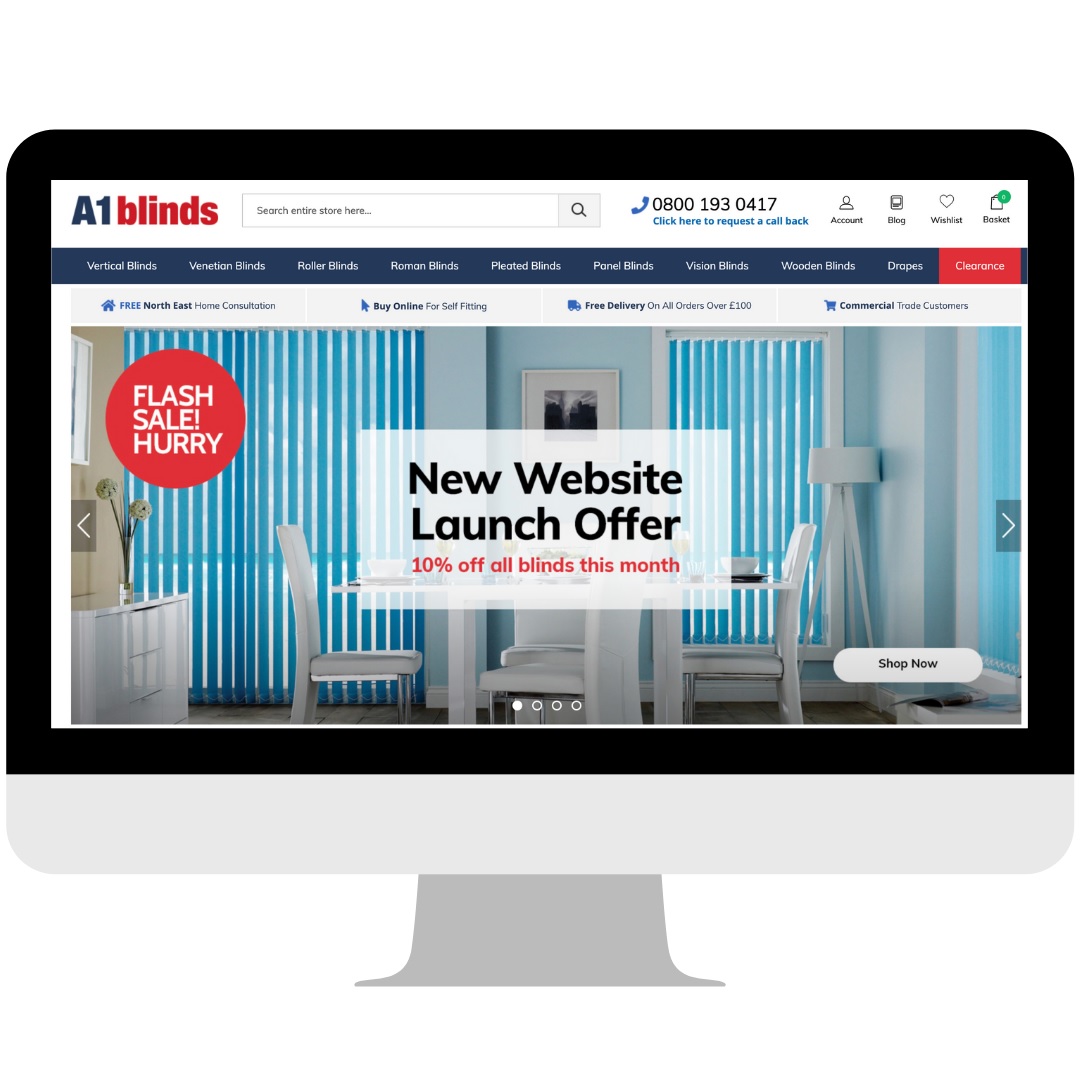 We've introduced a range of new product and content to the website, including easier online ordering that is designed to help you make the right decisions about your blinds, or create a web account to add products to your wishlist to purchase later. Our products are easier to find and choose from, with lots of helpful new information and guides online.
Going forward, we will continue to communicate regularly through our blogs and provide new articles and notifications. We also plan to continue adding more video content and product information to help you.
We've been manufacturing and fitting blinds in Newcastle since 1985, and our expert craftsmen use only the best quality materials. From vibrant Verticals to refined Romans, our made to measure blinds suit everyone's budget and can be fitted within a week. With free measuring and fitting as standard, wherever you are in the North East you can rest assured of receiving the best products and friendly service – that's the "A1 promise".
We value the feedback of our customers and business partners, so if you have any suggestions to improve any areas of our website, please email us at info@A1blindsuk.co.uk.