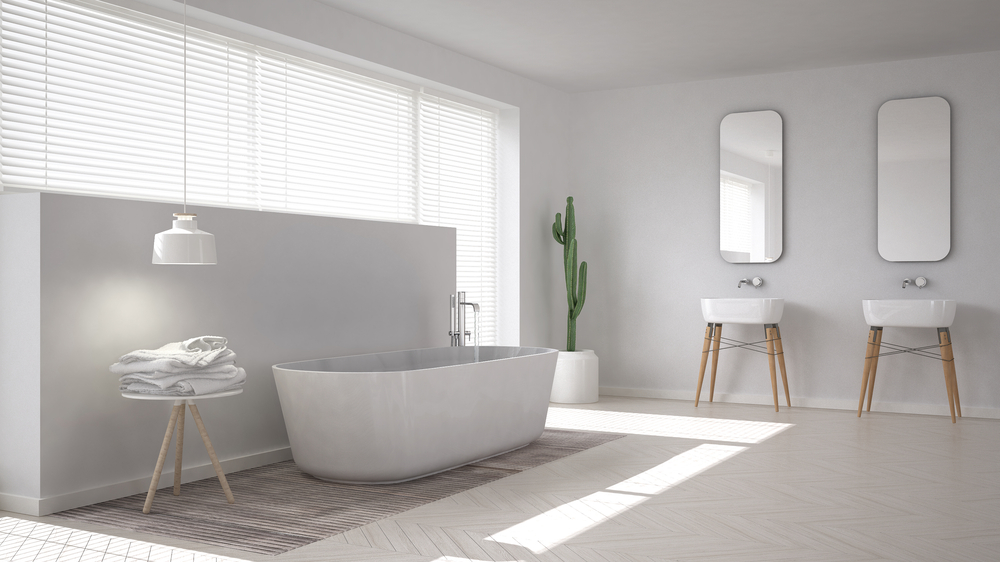 When you choose Venetian blinds, at A1 Blinds, there are so many different options for you to consider. Venetian blinds are a very popular choice with homeowners in Cramlington because they allow plenty of flexibility in your home. They are suitable for many different properties, including contemporary living spaces and traditional homes. We offer plenty of eye catching designs which special features which will improve your home.
When you choose Venetian blinds, you can benefit from unrivalled privacy and light control. They are ideal for making the most of sunlight because they come with a wand. This means you choose how much light you want to let in. The blinds are very easy to install because they slot directly into the window, meaning they sit flat against the glass. But that's not all, because when they are not in use, they can let plenty of light into your home. This gives beautiful views of your garden, allowing nature to be in full bloom.
Another benefit of your Venetian blinds is that they come in different colours for you to look at. Because it is made of wood, there are many different types to look at. This includes a neutral tone, which can add a peaceful tone to your room. You can make sure your look is fashionable and appealing to visitors. If you want to find out more about our Venetian blinds, then get in touch with us today.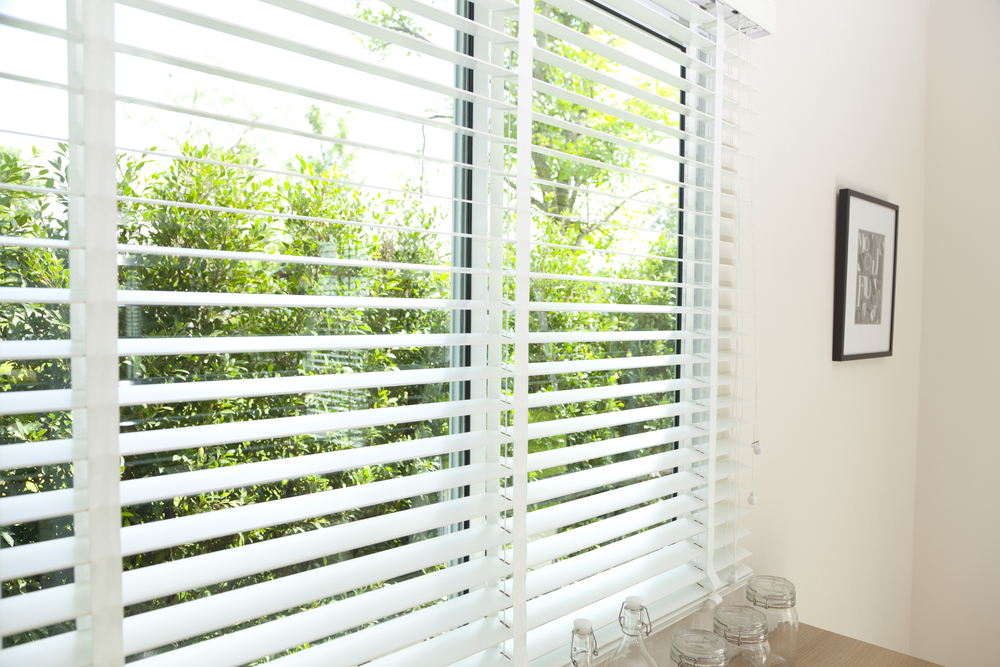 Elegant Beauty
Venetian blinds add lots of aesthetics to your home. They have a very luxurious feel which can come in many different colours. This includes maple, wood, walnut, pine, and oak. But that's not all because you can get faux wooden blinds as well, which can still boost the appeal of your home at a more affordable price.
There are lots of different colours that can enhance your home's natural feel as well because they can bring a calm, ambient, and timeless feel to your room. Because of their natural styles, they will help the value of your home skyrocket because potential buyers can be impressed by the character they add.
Thermally Efficient
If you are looking for something that is thermally efficient, your blinds are perfect. They are very easy to open and shut, letting natural heat in easily. This is very flexible because you can control how much natural heat enters your Cramlington property.
This will help keep your home warmer all year long because you can benefit from natural heat being trapped in, keeping your home warm in the cold and winter months. This can work in the summer months because cold air can flow into your property. This will save money on your energy bills because you don't have to turn up the central heating or the thermostat. Alternatively, when it is warmer in the summer, letting cool air into your building can save you money on air conditioning.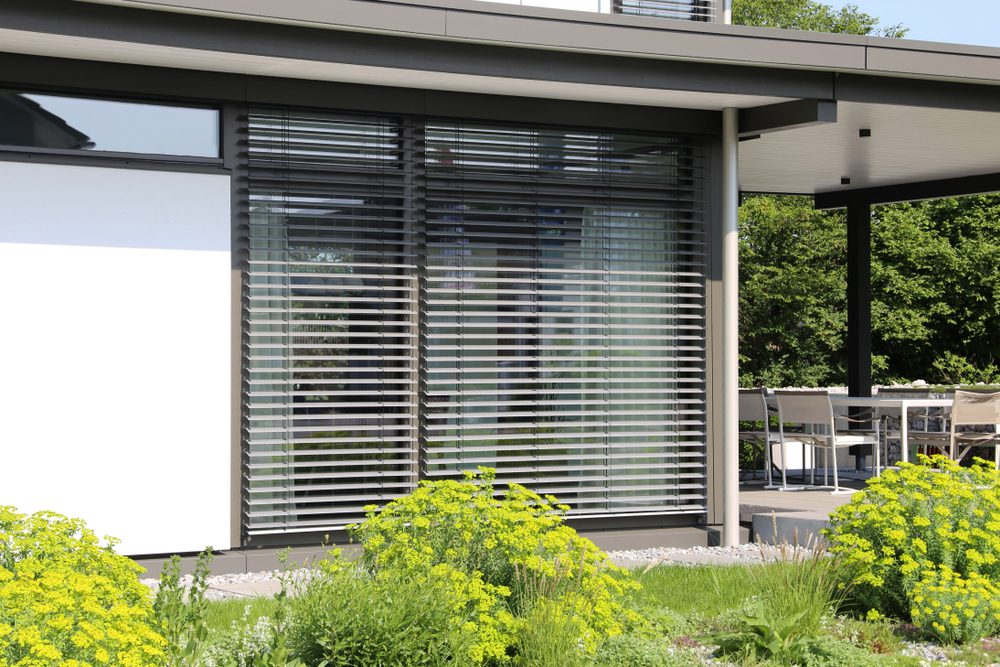 Versatile Design
Your Venetian blinds are very versatile because they can come in many different designs to choose from. They come with many different benefits, for example, increased privacy, as their solid and opaque nature will not let people look through your window. This is very beneficial when the slats are closed.
You can even choose a blind that matches a particular space. For example, if you wanted to consider a blind from a hospital space, you could make sure that it has a minimalist white design to match your home. You could even get a personalised design that will suit your personality, for example, choosing a muted colour like charcoal to spice up your home. You can have the blinds painted, which can suit any room.
Manufactured in Newcastle
At A1 Blinds, you can benefit from our blinds being manufactured in Newcastle. Choose from a wide range of bespoke designs that can complement your tastes, leading to a bespoke design that suits you and your home.
We employ a team of local craftsmen dedicated to creating timeless and durable blinds that will last you for years. Our Venetian blinds offer something for everyone.
Venetian Blinds Prices Cramlington
When you have decided on the right Venetian blinds for your home, get in touch with our friendly team, who will answer any of your queries.
Fill out our online contact form today or call us on 0800 193 0417 today. We look forward to working with you soon.