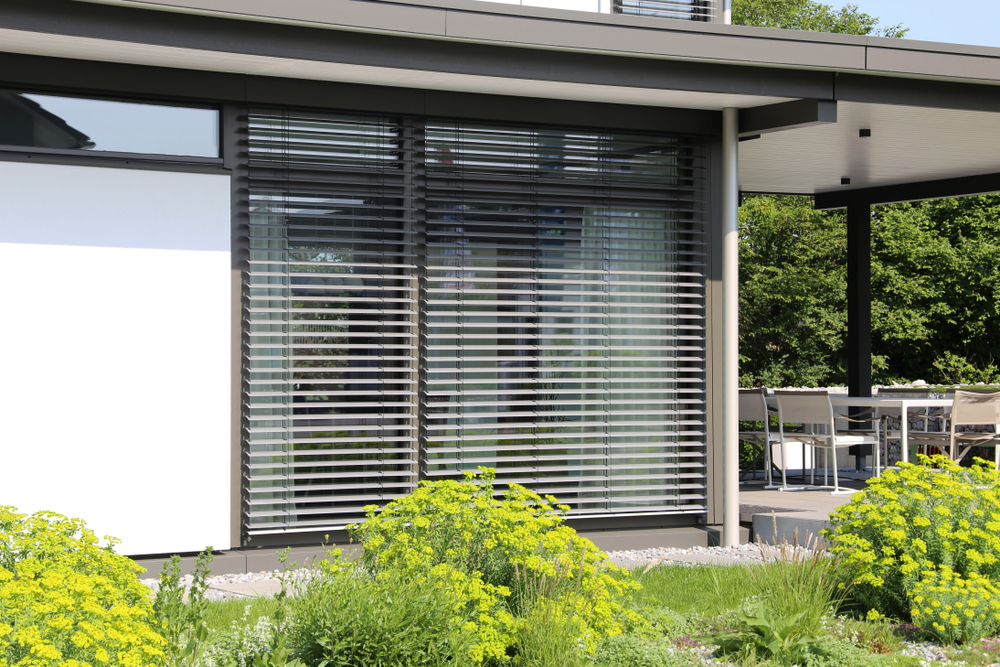 When you are looking for a new Venetian Blind for your Ponteland home, at A1 Blinds, we have so many options for you to consider. Venetian blinds are a very popular choice amongst homeowners because they offer so many different benefits for you. They are very thermally efficient and bring in plenty of natural light into your home. What's more, they come in a variety of styles and colours, where you can stamp your personality all over your home.
When you choose a Venetian Blind, you can benefit from unmatched privacy because you can control how much light you let in. And, furthermore, the blinds can make a massive difference to the comfort of your room too. A1 Blinds are your trusted local installer, with all our products manufactured in our Newcastle factory. Choosing the correct Venetian blinds can ramp up your productivity considerably.
We offer aluminium Venetian Blinds which are very low maintenance and suitable for bathrooms. They are very easy to clean because you just wipe them with a damp cloth and they will be as good as new. This way, you can improve your rooms aesthetics while benefiting from a clean blind.
You can also consider the décor of the room you are in. If, for example, you want a minimalist design, choose a White or clear blind to complement the design. You can even add a bit of style and fashion to your room as well by adding a more daring colour or finish too. There are many options to consider when it comes to Venetian blinds, and we have something that will suit you. If you want to find out more about our Venetian blinds, then get in touch with us today.
Elegant Beauty
Venetian blinds are very popular choices because of their outstanding beauty. You will benefit from a luxurious relaxing feel that doesn't alter the character of your home. In fact, it will enhance it considerably because you can customise it in many different colours and finishes. These include pine, oak, maple wood, and walnut.
These natural colours will improve your home because it will give your space a classic and sophisticated look.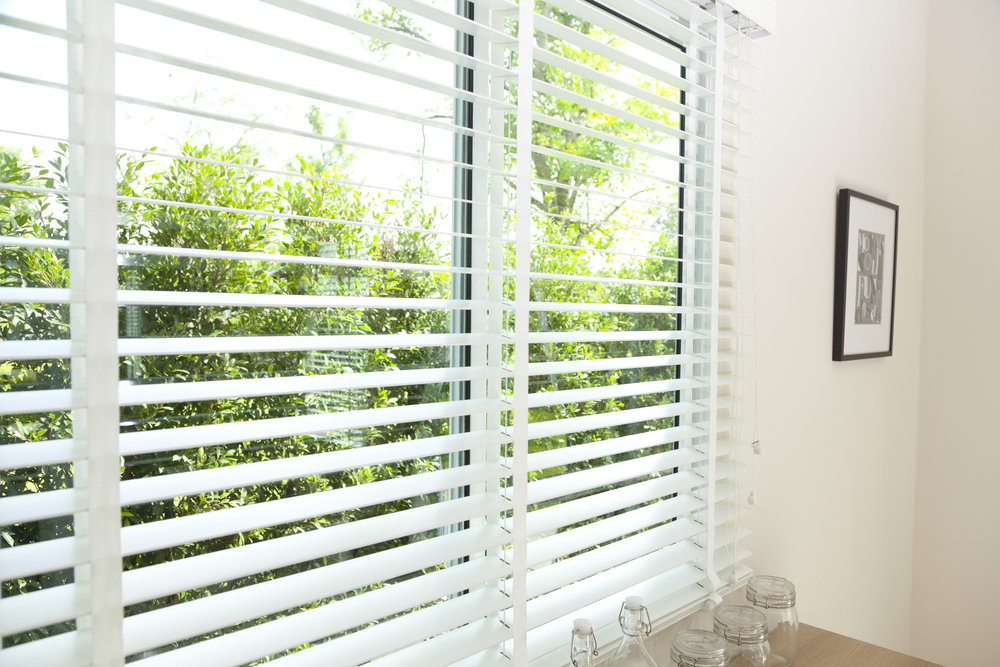 Thermally Efficient
Another popular benefit of your Venetian blinds is that they are very thermally efficient. This is because they can save you money on your energy bills and are so easy to use. The wand allows them to seamlessly open and shut, bringing in plenty of natural light. You can benefit from plenty of flexibility because you can also control your privacy. So, if you want your own space to relax and read a book without any disturbance, then a Venetian blind is ideal for you.
Versatile Design
Another reason why your Venetian blinds will enhance your Ponteland home is because they are very versatile and can be used in a multitude of places. For instance, if you want a blind that is suitable for a hospital, then a white blind could be an ideal look. There are many other customisable designs and colours that your blind swill come in, meaning they can slot into most homes.
But they are not just available in wood either. You can also get them in aluminium as well, so you are spoilt for choice when it comes to spicing up your home.
Manufactured in Newcastle
When you consider a Venetian Blind form A1 Blinds, you can feel confident that they are manufactured in our Newcastle factory. We understand that every homeowner in Ponteland is unique, and so are their Venetian blinds. With this in mind, there are so many bespoke designs for you to choose from, because there is sure to be something that will suit your tastes. What's more, the blinds are manufactured by a team of expert local craftsmen who take provide in their work to deliver a professional and efficient service. Our blinds are very durable, sturdy, and will last you for a very long time.
Venetian Blinds Prices Ponteland
When you have decided on a Venetian blind that compliments your tastes, then get in contact with A1 Blinds. Our friendly team will get back to you and answer any questions you have.
Fill out our online contact form or give us a call on 0800 193 0417 and we will get back to you straight away. We offer highly competitive prices across our ranges and often feature special sale offers to give you the best value on the market.