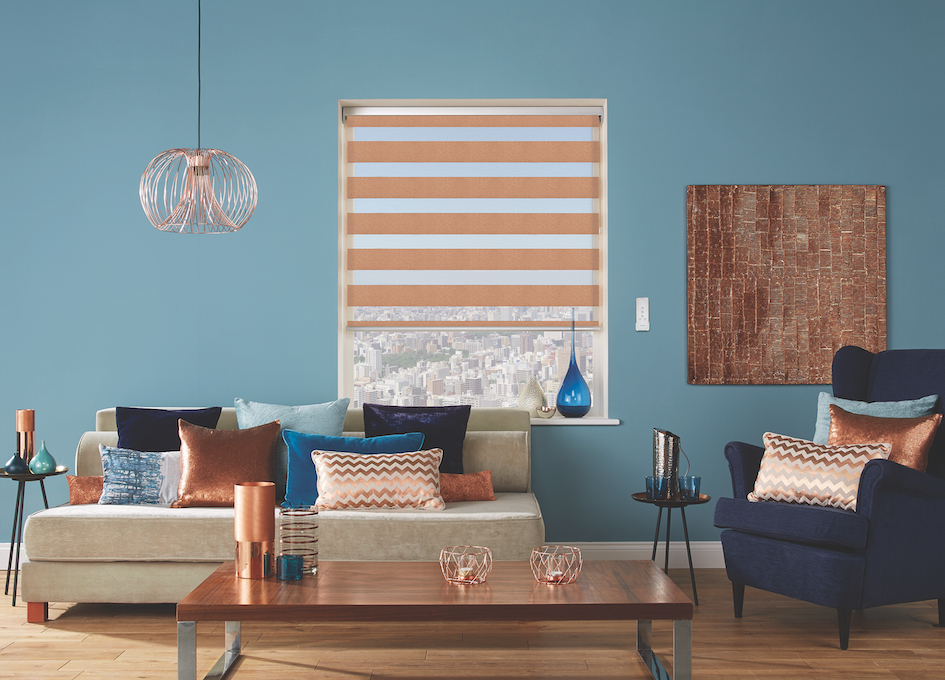 With the increasing popularity of smart home devices and the Internet of Things (IoT), new innovative ways to control your home are becoming more widespread. People are looking for inventive ways to make their home life more efficient, from smart thermostats to smart televisions, which can be operated remotely, via an app or through voice control.
The introduction of smart speakers with integrated virtual assistants, like the Amazon Echo with Alexa, your connected devices can be controlled even easier with voice commands alone. New functions, skills and ways to use these virtual assistants are being added all the time and connecting your blinds into your smart home system is a clever and desirable step.
A1 Blinds understand the trend of smart homes and how it plays a growing role in our daily lives. This is why we offer smart motorised blinds that you can control via your phone and voice no matter where you are. Motorised blind features allow you to present your window covering positions for countless scenarios like times of the day or night, vacations while you're away, inviting guests over, different seasons etc.
You'll be able to connect to a smart home hub, and with Alexa, you can take control of your controlled motorised blinds. This cutting-edge technology enables you, family and friends, to operate your curtains, blinds and even room temperature in your home by simply using your voice.
This Alexa Dot integrates perfectly with Motorised products. Once you have chosen your stylish blinds from A1 Blinds, why not take advantage of our latest smart technology by seamlessly integrating Alexa and automating the process.
Amazon Alexa Features
Brand new technology
A sleek, effortless and professional addition for your home or office
Your property or office will become modernised
Perfect for the bedroom – why get out of bed to open the blinds when Alexa can do it for you?
How it works
The Alexa Blinds can be controlled using simple voice commands such as "Alexa, open the lounge blinds." This installation was very straightforward and simple to set up and our client is very pleased with how easy it is to use.
Watch this video and make sure you turn on the sound to see how it works.
This video features Louvilite's One Touch Advanced Light Control – Do you use this product of theirs?
https://www.youtube.com/watch?time_continue=3&v=u5z5cHO_ZIA
Want to know more? Book a home consultation with us.