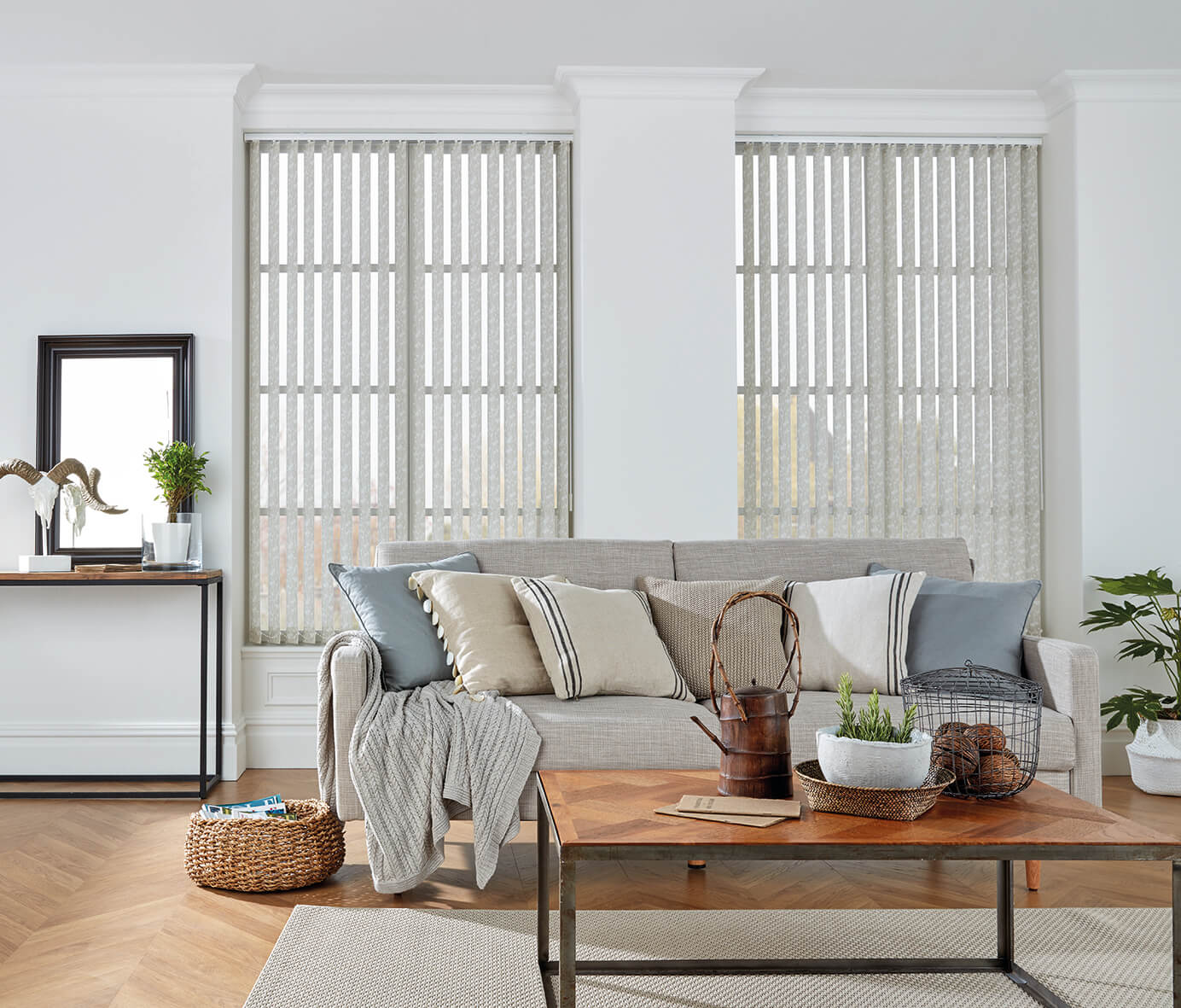 If you are looking for the ideal window covering for your home or commercial property, you may find yourself confronted with a few different options. Depending on the kind of windows you are looking to cover and the type of room they are in, its good to weigh up all the options so that you choose the best fit for your space. Blinds and shades are a great option for numerous different rooms, with blinds more suited to some spaces and shades more suited to others.
What is the Difference Between Blinds and Shades?
The word "Shade" is simply the American term for "Roller Blind". Here in the UK, a Roller Blind is a type of fabric blind that uses a piece of fabric on a roller to cover the window.
Often, American and British usage of the words "Blind" and "Shade" get mixed across both countries, so we have put together this handy guide so that you can understand what people mean when talking about blinds and shades.
What are Blinds?
On a basic level, blinds refer to hard window covering that are usually made up of horizontal or vertical slats. There are various different window blind styles that use a variety of control systems. Traditionally, blinds are made of wood, metal or plastic and can be opened and closed by rotating the slats to let light in at certain angles.
A popular blind style that you may already be familiar with is Venetian blinds. These blinds are created using this classic horizontal slat style and are commonly made of wood.
However, as time has gone on, a huge range of different blind styles have been created and homeowners now have the luxury of choosing from a great range of different sizes and materials to suit their homes.
The benefit of this blind style is that you can control how much light is let into your space by rotating the slats to let outdoor light in. The slats can face different directions too, meaning that the angle at which light enters your home can also be controlled.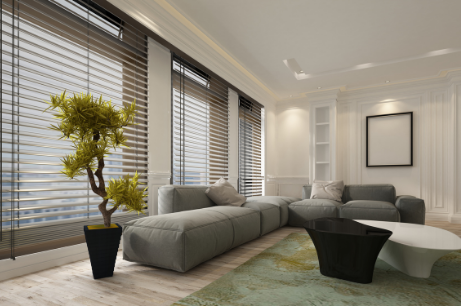 What are Shades?
Shades traditionally refer to window coverings that are made up of one or more pieces of fabric. In the UK, shades still come under the category of blinds, but essentially this is the key difference between the two.
There are a great deal of different popular window shades available. The roller blind style is amongst the most common, featuring a piece of fabric that rolls up and down on a rotating beam.
Other popular styles are Roman blinds, a fashionable window shade design that operates differently to roller blinds. Instead of rolling around a cylindrical beam, the fabric of the blind folds up from the bottom, unfolding when closed.
Pleated blinds are another popular option, offering a concertina appearance and folding and unfolding operating style.
One of the benefits of choosing window shades is that they are highly customisable and can often be created in a huge number of different colours or patterns, which is something that regular blinds don't tend to have.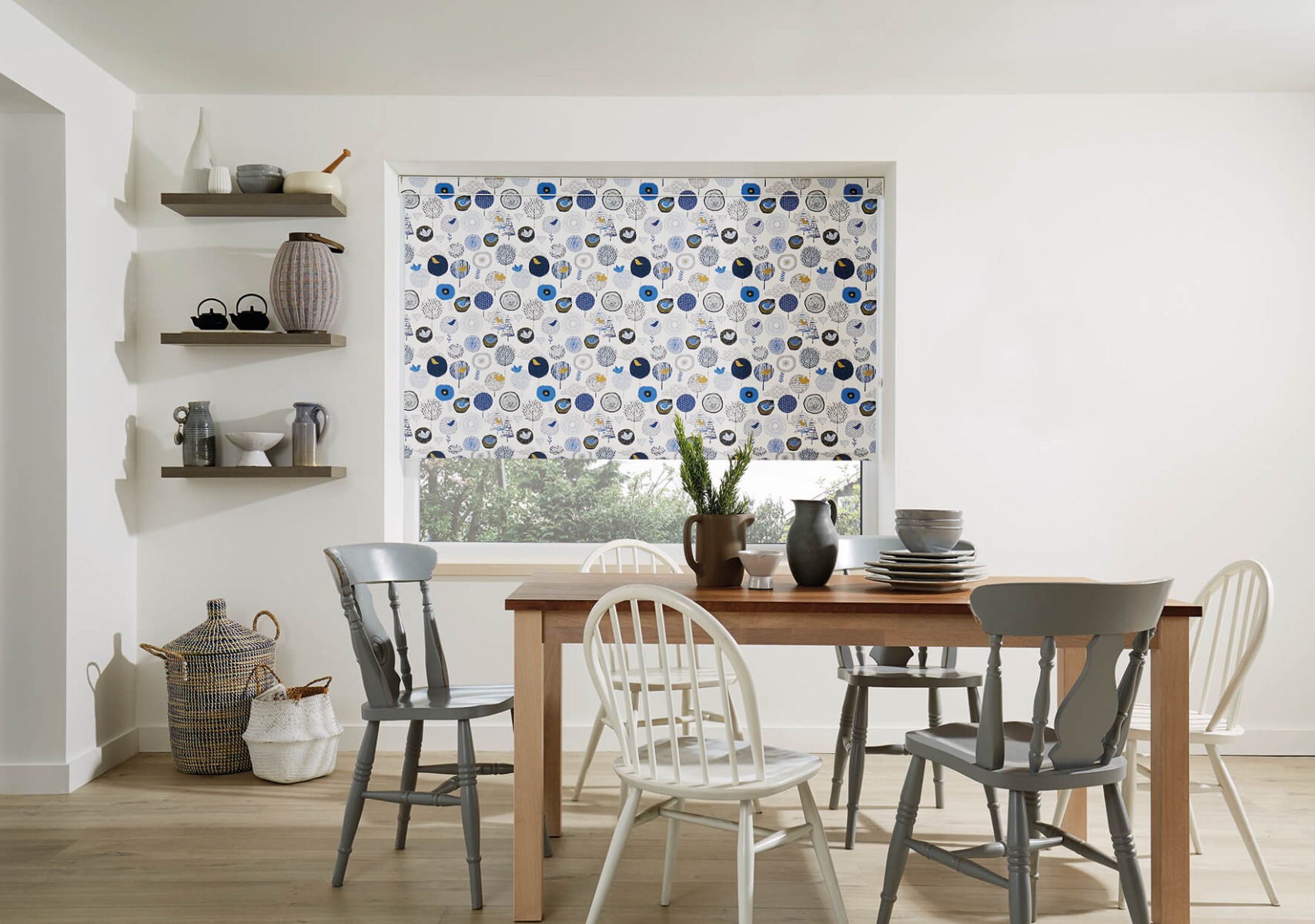 Are Shades Difference to Curtains?
You may be wondering how window shades differ from curtains as both tend to be made of fabric. The key difference here is simply that curtains hand from a curtain rail and open and close horizontally, whereas blinds are operated in a vertical motion.
Where Can I Buy Blinds and Shades?
We're glad you asked! Here at A1 Blinds, we offer an extensive range of high-quality blinds and shades to customers throughout the UK. We offer all of the blind and shade styles mentioned in this article as well as a huge range of other options.
Whether you are looking for blinds or shades for your home or blinds for a commercial property, our range covers all needs. Our selection is manufactured right here in the UK and we have a showroom in the Northeast of England for customers to come and view all of our different styles.
Take a browse of our full range today or contact us to arrange a free home consultation.