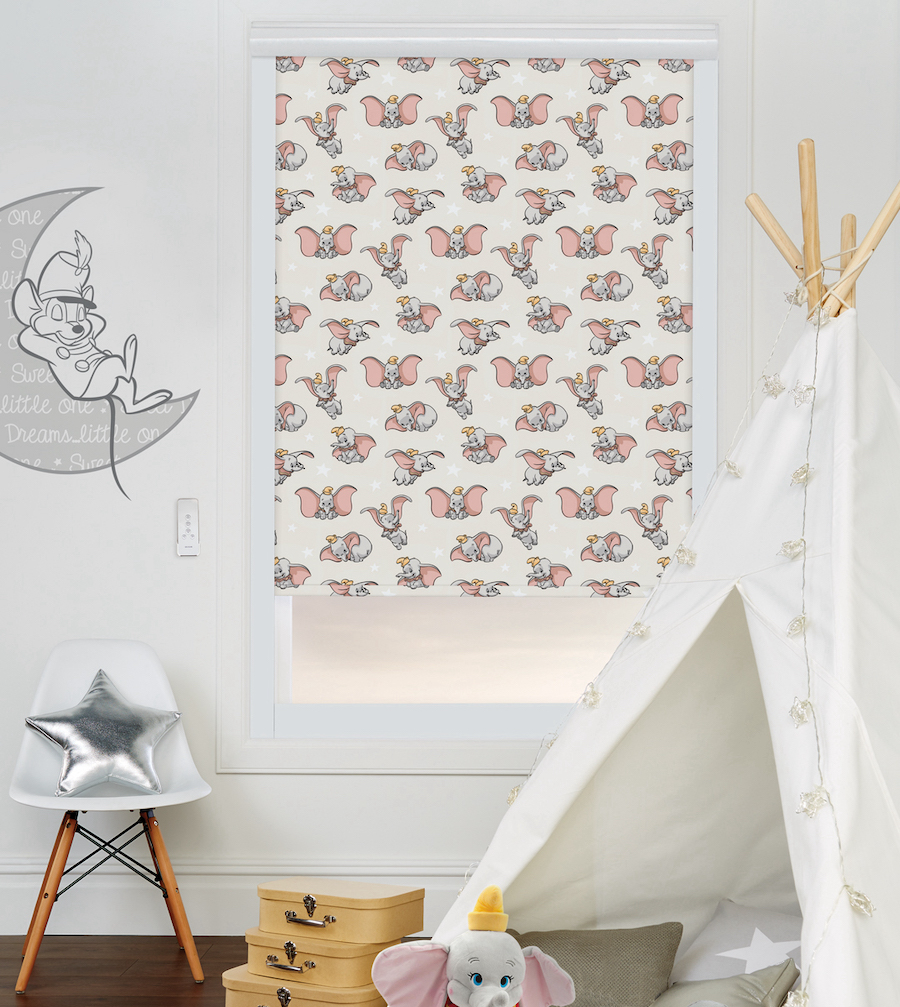 Have you ever wondered what 'child safe blinds' really means? What isn't safe about a regular blind? What makes a blind child safe? Do child safe blinds come in a range of different styles? Stay with us on this blog to find out…
When choosing blinds for your children's bedroom there are lots to consider. What colour should you buy, which style of blind, do they need to be a blackout, and so on. But most importantly, you should know what to look for in child safe blinds.
At A1 Blinds, we follow all procedures to produce child safe blinds. As an absolute minimum, all our blinds meet the European Standard BS EN 13120 for both performance and safety. From the design process through to production, safety is at the forefront of all we do. This enables us to make beautiful, child safe blinds.
What Are Child Safe Blinds?
Child safe blinds are blinds that have been designed and produced with the safety of children in mind. This means that the blinds will be c
Read more »