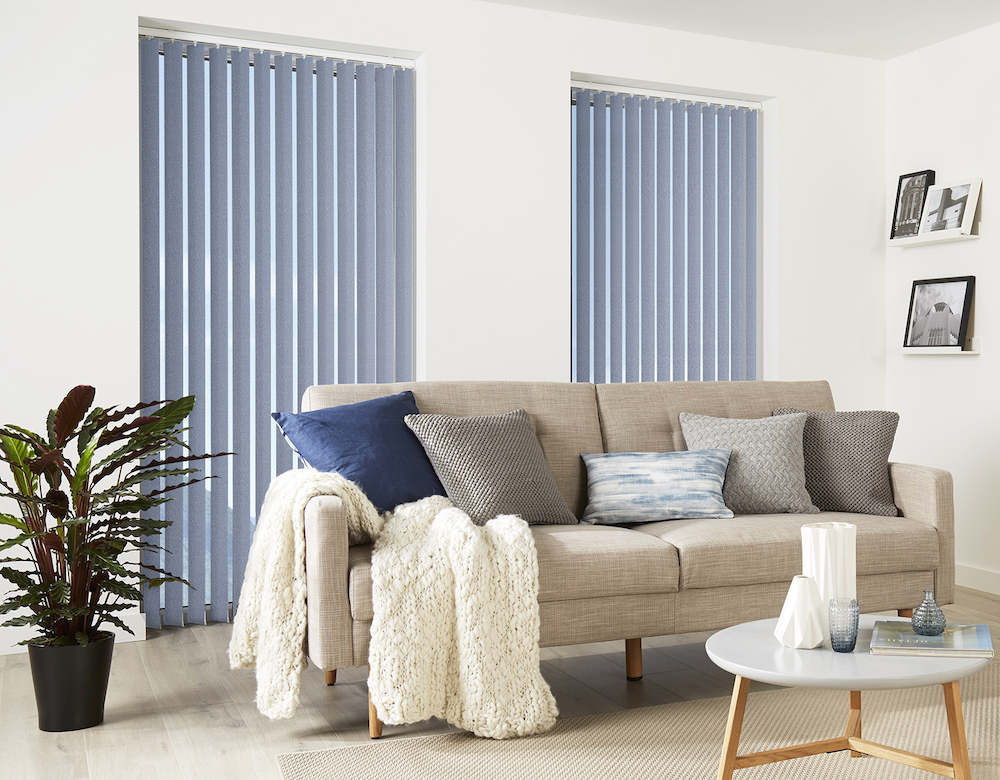 Ever wondered how vertical window blinds are made? We'll tell you in this blog! We'll also tell you what they are, the styles available and how to use them…
At A1 Blinds we've been manufacturing blinds for over 30 years. So, there's no one better suited to give advice or information about blinds!
What are vertical window blinds?
Vertical window blinds are consistently popular with our customers, and for good reason.
Vertical blinds are vertical fabric slats (louvres) that are attached to a sliding track in the headrail and adjusted via a chain, cord or wand.
The verticals can be produced in a wide range of fabrics depending on your t
Read more »