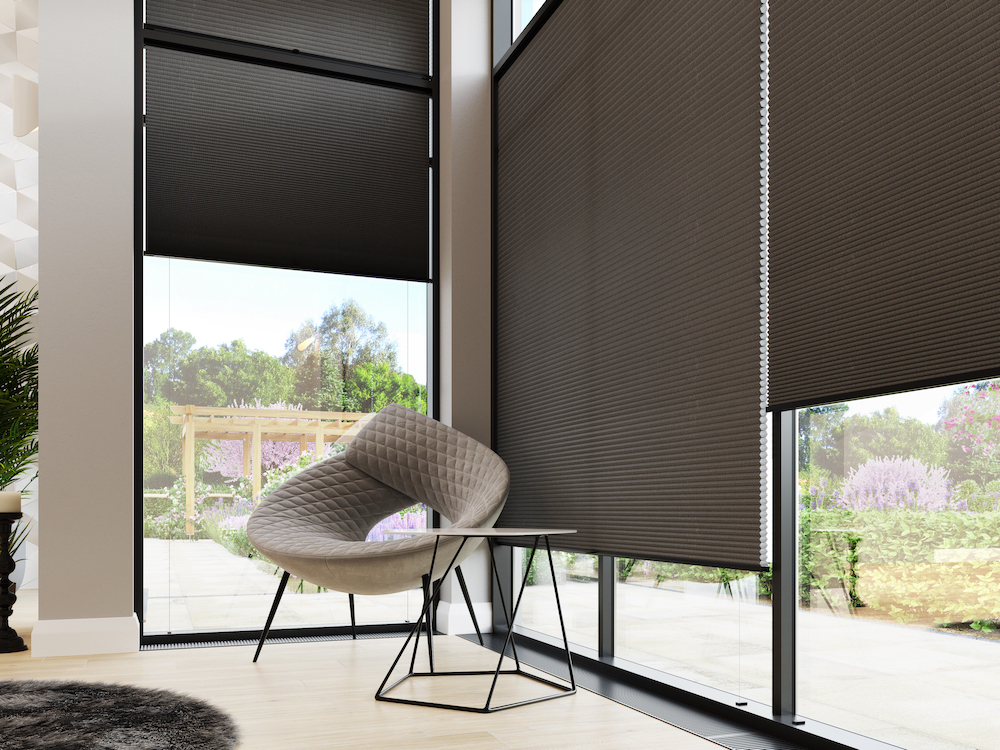 Made-to-measure blinds come with a long list of benefits. They are superior to their off-the-shelf alternatives for many, many reasons. But first, let us explain exactly what they are!
Made-to-measure window coverings are made to fit your window and your window only. Using your measurements, and the fabric and lining that you've chosen, we go off and make your blinds, exactly as you've asked. No two made-to-measure blinds are the same. And that's their beauty.
The alternative option is off-the-shelf blinds. These are the ready-made option. You'll find them packaged up on the shelves, in set colours and sizes. Whilst they're a quick solution to window coverings, off-the-shelf blinds are unlikely to fit your windows and meet your requirements as they should.
Stay with us whilst we take a closer look at the benefits of made-measure-blinds to help you make the best decision possible…
Discover 6 Benefits of Buying M
Read more »