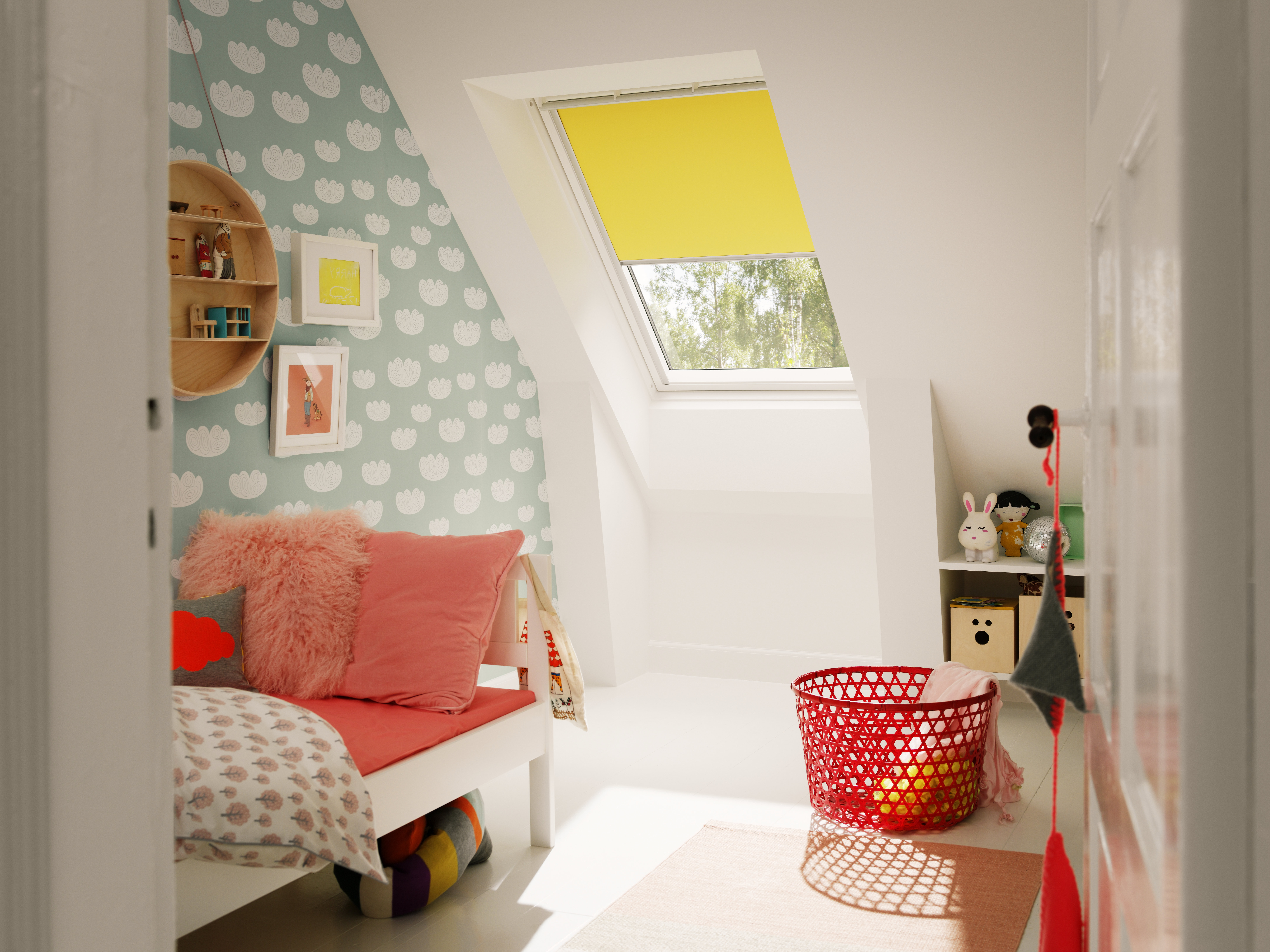 A1 Blinds are renowned in the North East for producing beautifully made to measure blinds including blinds for Velux windows. More and more homes are having Velux windows installed. Be it in the bedroom, kitchen, or a converted conservatory. They're certainly in demand in recent years as we all strive for more natural light.
One of the best ways you can brighten your home is with natural light. It's warming, natural and of course completely free! But whilst natural light in the home is a bonus, there will be times when you'll want to block out that light.
Light control is a day-to-day necessity. When your child is sleeping, you're having a lie-in or watching a film – you'll want to be able to dim the light wherever necessary. It's also key for protecting your furniture from sun-fading on brighter days.
If your home has Velux or Skylight windows, you'll probably be wondering what your options are.
Blinds for
Read more »