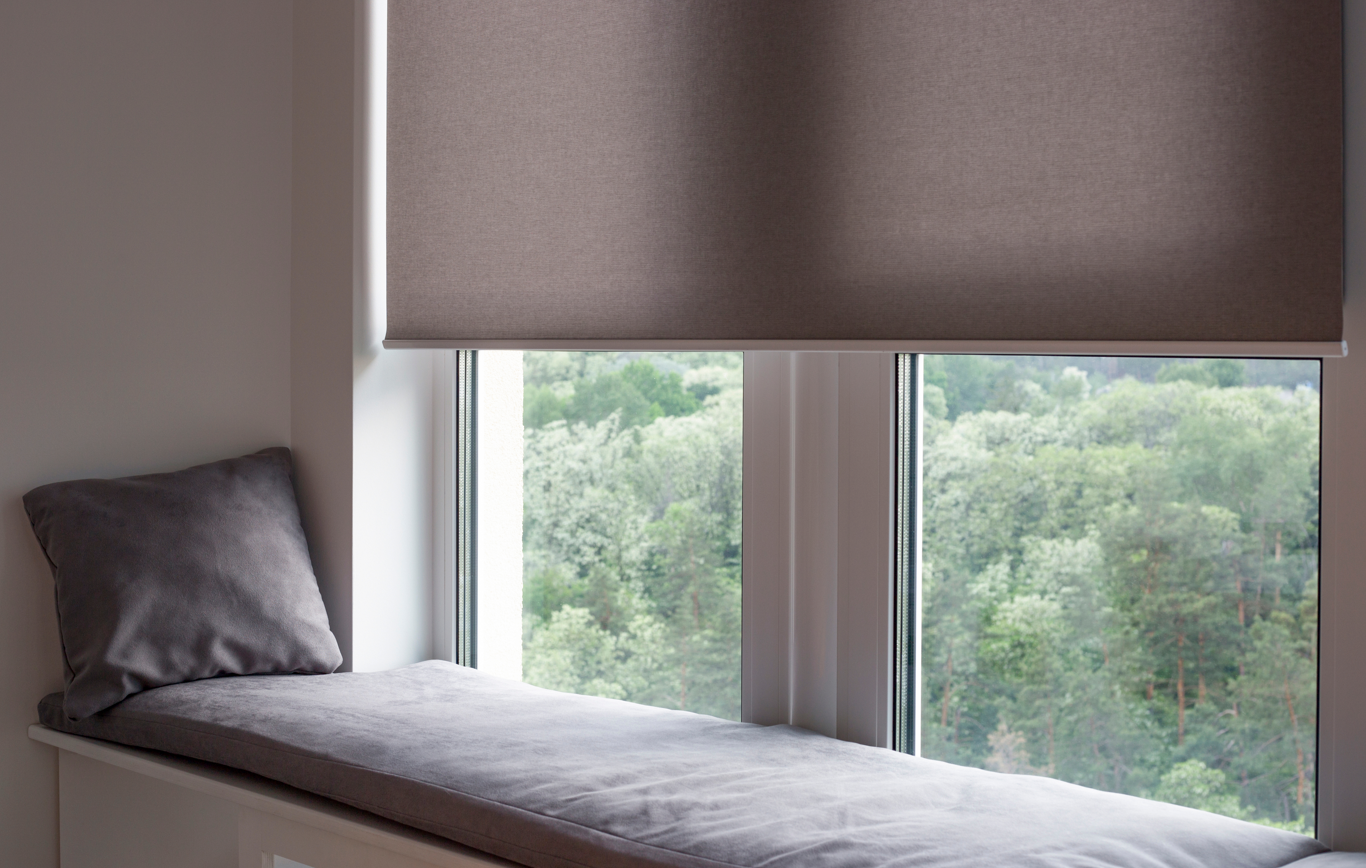 Roller blinds are a fantastic way to spruce up your Hexham home, adding elegant style, excellent performance and high functionality. They are an exceptional shading solution, offering modern aesthetics that enhance a wide range of settings.
Thanks to their versatile design, roller blinds complement contemporary and traditional homes and create a sophisticated dynamic in commercial properties.
At A1 Blinds, there's a design for everyone. That's because we offer an exciting collection of colours, fabrics and patterns – all in the name of putting our customers in creative control. We want you to have the roller blinds of your dreams.
We appreciate every Hexham home is different, so our experts take exact measurements for installation. Your window or door dimensions are passed on to our talented, local craftspeople at our North East manufacturing centre, where they cut the fabric to give you a bespoke fit.
Read more »