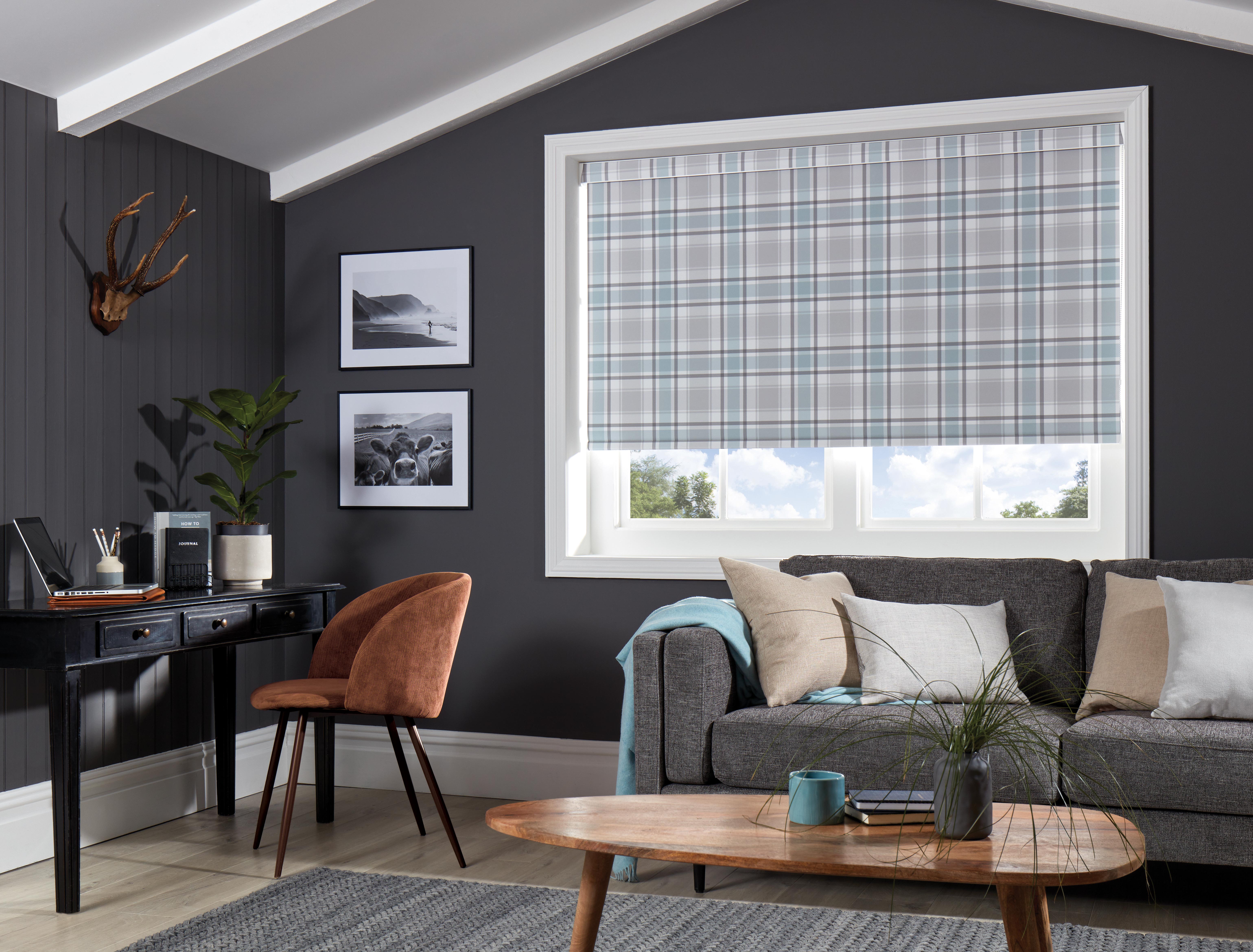 Roller blinds are one of the most popular and cost-effective types of blinds, but did you know they can help keep your home cool in the summer?
Roller blind material
All roller blind types help keep your house cool in the summer, but some materials work better than others. You can tell which material is best by looking at how much light comes through the fabric when hung in a window. If you see a lot of light coming through the blind, it typically won't be as good at keeping out the heat as one where you can see no light.
The thickness of the blind material can help keep the heat in the room. If the material is thin, it won't be as thermally efficient as a thick material.
The coating on the fabric can also help keep a room cool. Blackout coatings and solar pro
Read more »