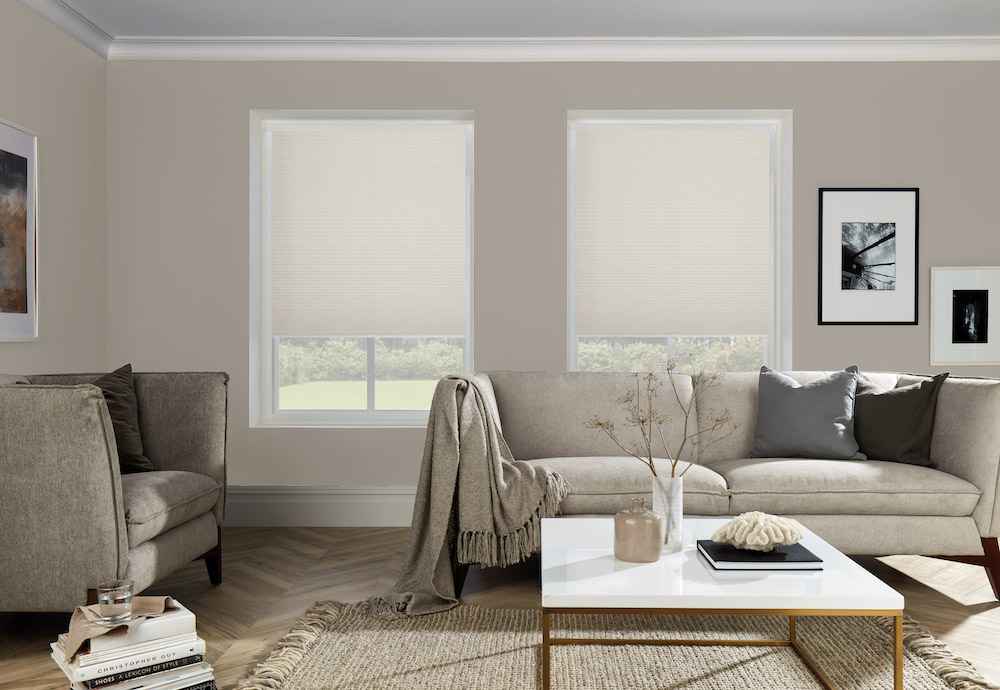 'What are the best blinds for thermal efficiency?' That's a question we've been asked a lot recently at A1 Blinds! In today's world of rising energy costs, many of us are looking for ways to keep those bills down! And yes, blinds are certainly a great option.
There are, of course, other options you could consider. You could upgrade the UPVC doors and windows across your home... Sounds expensive! Or you could wear extra layers of clothes and buy a thicker duvet… Which sounds a little uncomfortable!
But by simply upgrading your window blinds to our thermal range, you'll be able to reduce your home's energy costs by up to 16%! Impressive, right?
We'll explain more…
What are The Best Blinds for Home Energy Efficiency?
All blinds will help improve your home's energy efficiency in one way or another. Blinds add an extra insulating layer up at your windows which helps to keep the warmth in and prevents it from escaping through the windows.
Read more »