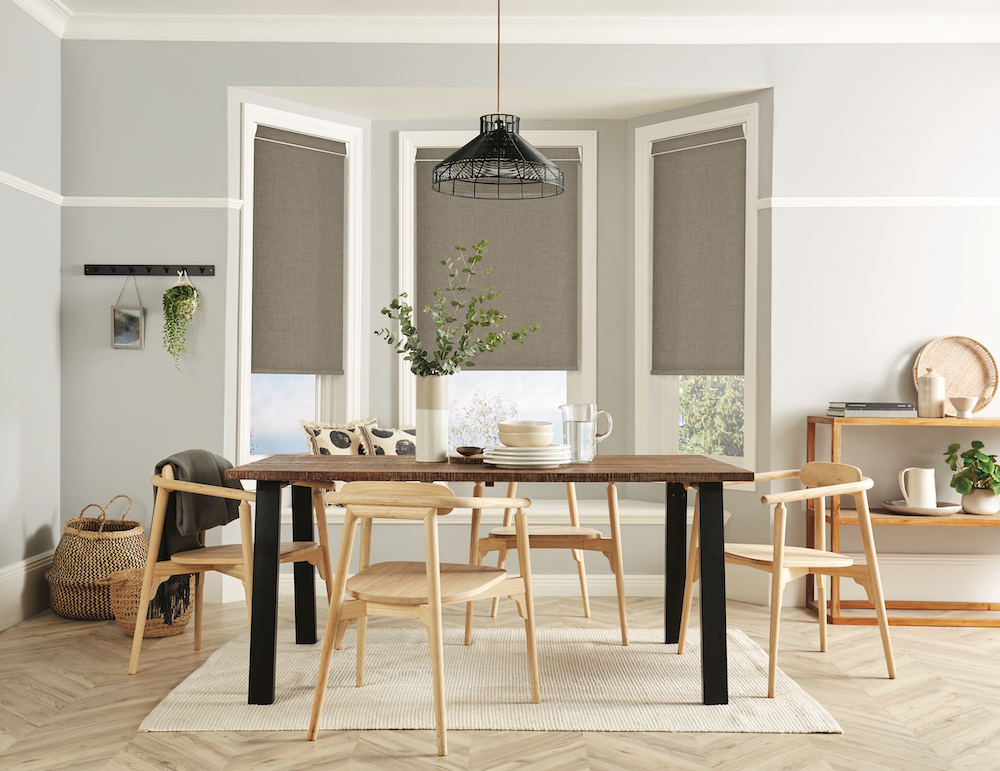 Roller blinds for modern homes are a great choice for many reasons. They're simple, sophisticated, and budget-friendly too! But not only that, roller blinds are great for modern homes (and others) because they come with so many choices!
You'll choose your fabric. Then you'll choose your lining. Then your control options. Do you want a bottom bar? What about braiding? And so on! Roller blinds allow you to create exactly what you want. You could say that's what makes roller blinds for modern homes perfect! We all love bespoke styling in the modern-day, don't we?
So, whether you're styling a modern interior or a new build property, we can make the perfect roller blinds for any modern home!
Patterned Roller Blinds for Modern Homes
We're big fans of pattern, and roller blinds are the perfect way to introduce it into the home! However, if it's roller blinds for modern homes that you're looking for spe
Read more »