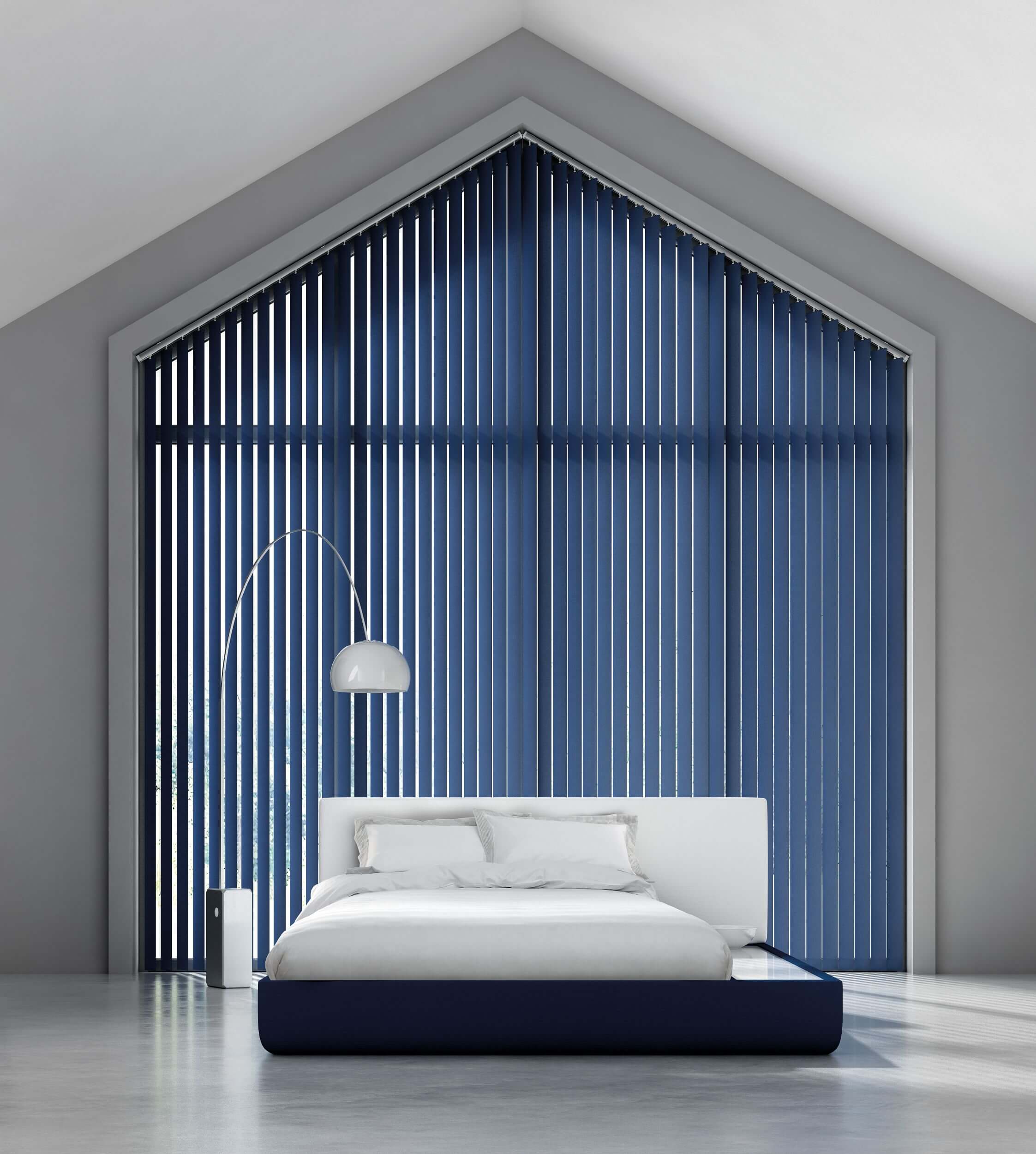 One of the best parts about having large windows is that you can enjoy huge amounts of natural light in your home. However, making the most of that natural light is something that can be controlled by choosing the right blinds for your home.
How To Make The Most of Large Windows
When you are looking for window blinds for larger window spaces, it is important to consider what you are trying to accomplish with your blinds as well as how you would like them to look visually. There are numerous factors to consider depending on what you are after.
Adding Privacy
If you have large windows that face a street or can be overlooked by neighbours, perhaps you are looking for some added privacy without compromising the amount of natural light that enters your home. If this is the case, you may want to consider window blinds that give you the best of both.
Our recommendation would be to opt for Vertical blinds, as these
Read more »