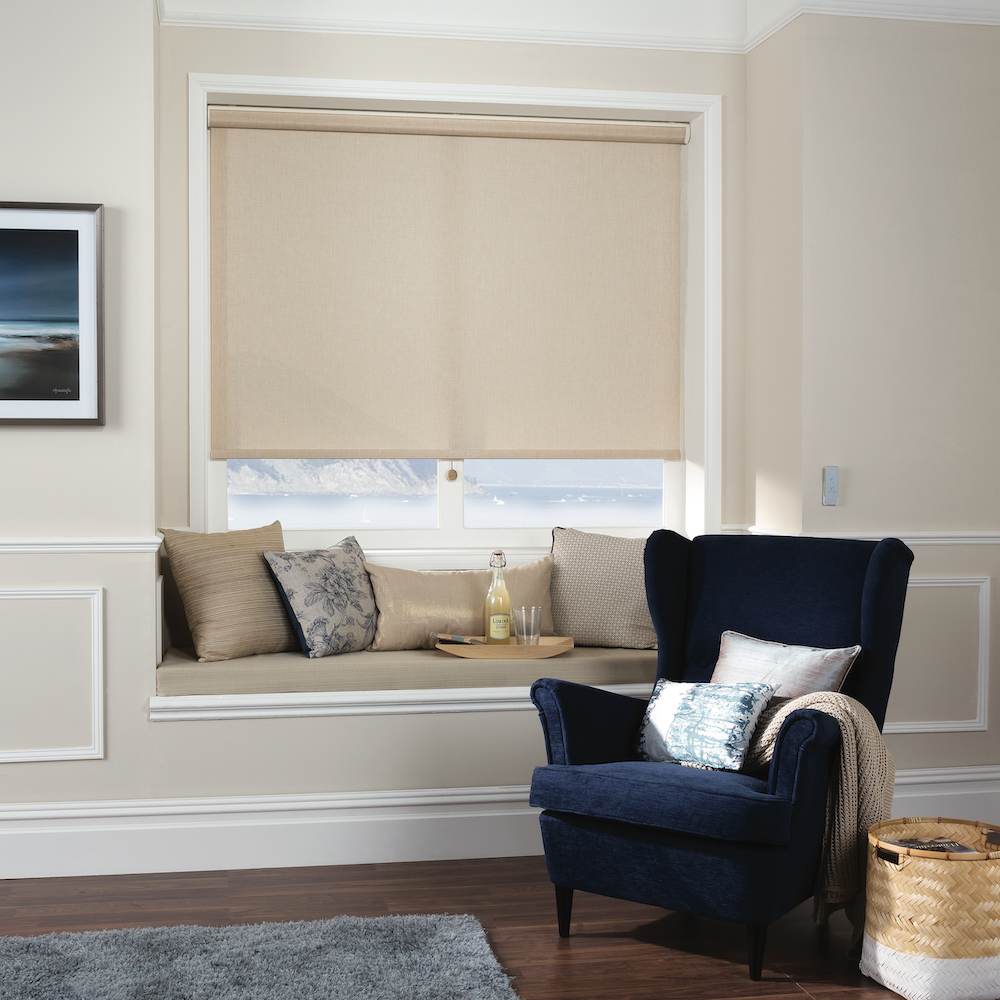 Let's get straight into this… How do motorised blinds work you ask? Motorised blinds are opened and closed by a small, motorised unit that turns the bar that the blind is attached to. The motors are extremely efficient and use minimal power to operate.
These motors are powered in one of two ways. You can either attach them up to your mains supply or use rechargeable batteries. Both options are great, it just depends on your preference!
A mains power supply option is ideal for new build or extension scenarios, as the wiring can be installed during the build to accommodate the blinds. If you'd rather not wire them up to your mains, rechargeable blinds are perfect. Battery-powered blinds are completely wireless, and the batteries can be removed and installed easily within the blind shaft itself.
Control Options
In today's world, we know it's not a one size fit's all scenario when it comes to how we c
Read more »