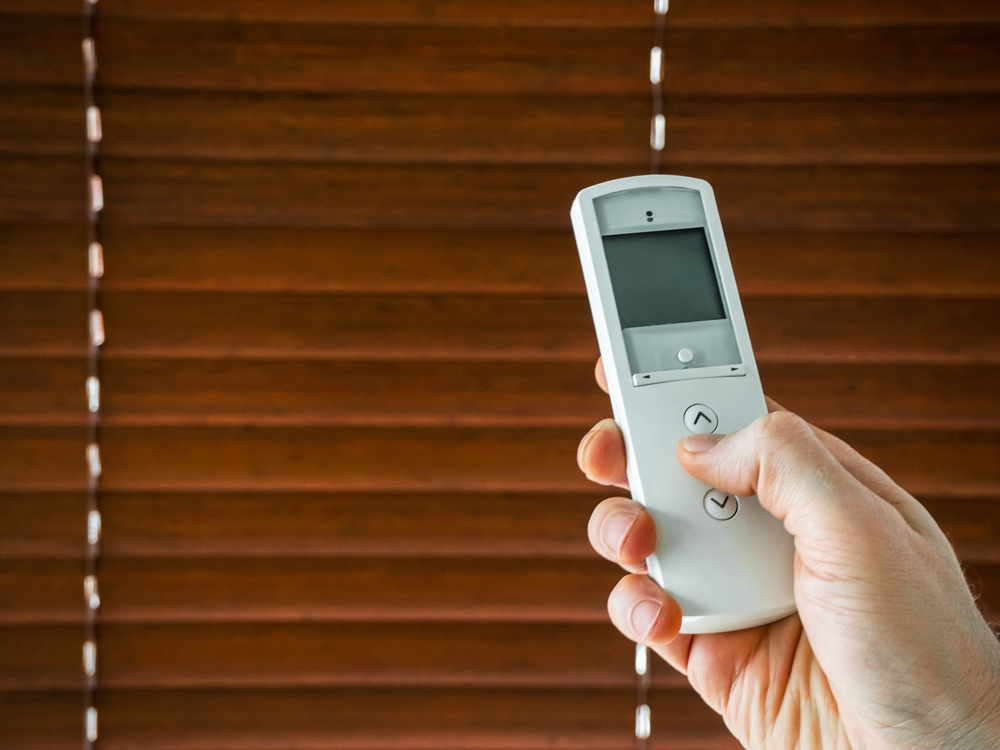 Motorised blinds are simply blinds that can go up and down using a remote or controller. They are powered by a rechargeable battery or can be wired into the mains. But why should you choose motorised blinds for your home, and what are the benefits?
Motorised window blinds are safer for children and pets
Compared to other blind types, motorised blinds are safer for children and pets. Traditional blinds tend to use cords or chains to control the blind. These cords can become a choking hazard, especially when the cord system uses a loop.
Motorised blinds remove the need to hang cords, chains or strings and give you peace of mind when your children and pets are in the room.
Motorised blinds can help the energy efficiency of your home
Rising
Read more »