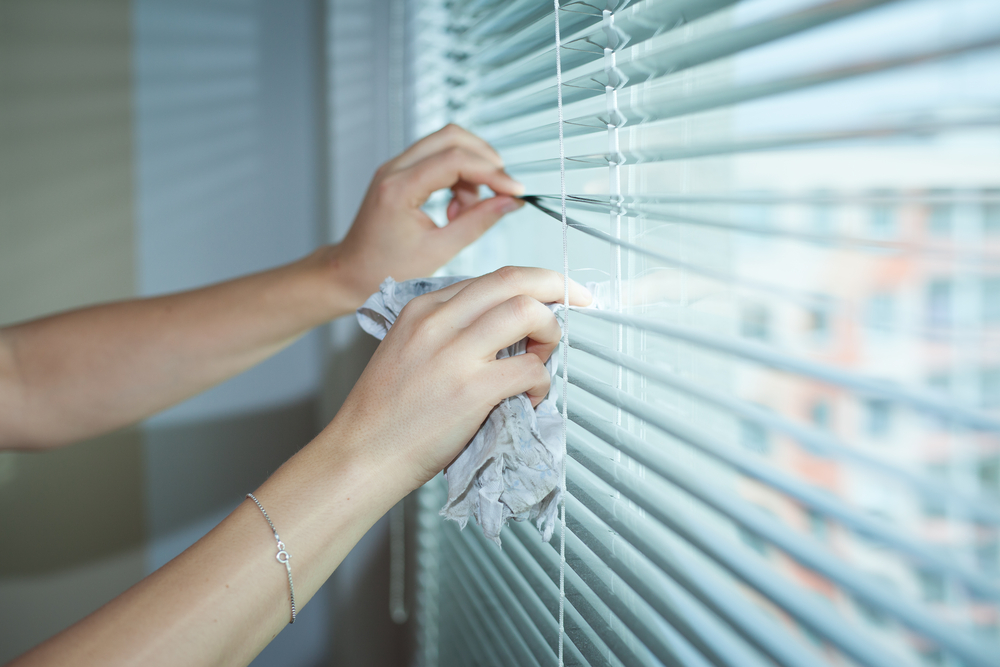 How to Clean Venetian Blinds
If you are lucky enough to own a set of Venetian blinds, cleaning them often will ensure they look as fresh and stylish as the day they were first bought. Dust can build up quite quickly on Venetian blinds, so it is important to keep on top of it so they don't get too dirty. As they have a slanted, slatted design, it can be easy to miss them when cleaning your house, but they are just as important as any shelf or table!
Most of the time, you can easily get away with some light cleaning on your Venetian blinds to keep them looking clean and fresh. However, on occasion is it worth giving your Venetian blinds a deeper clean to really get into those areas you could've missed with a lighter clean.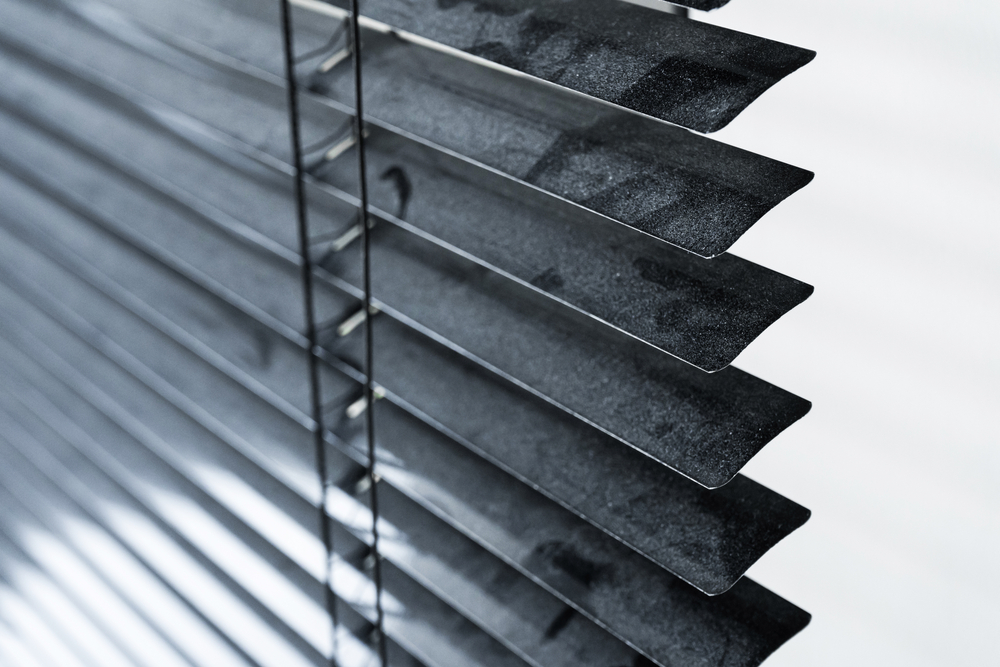 Look After Your Venetian Blinds
Read more »