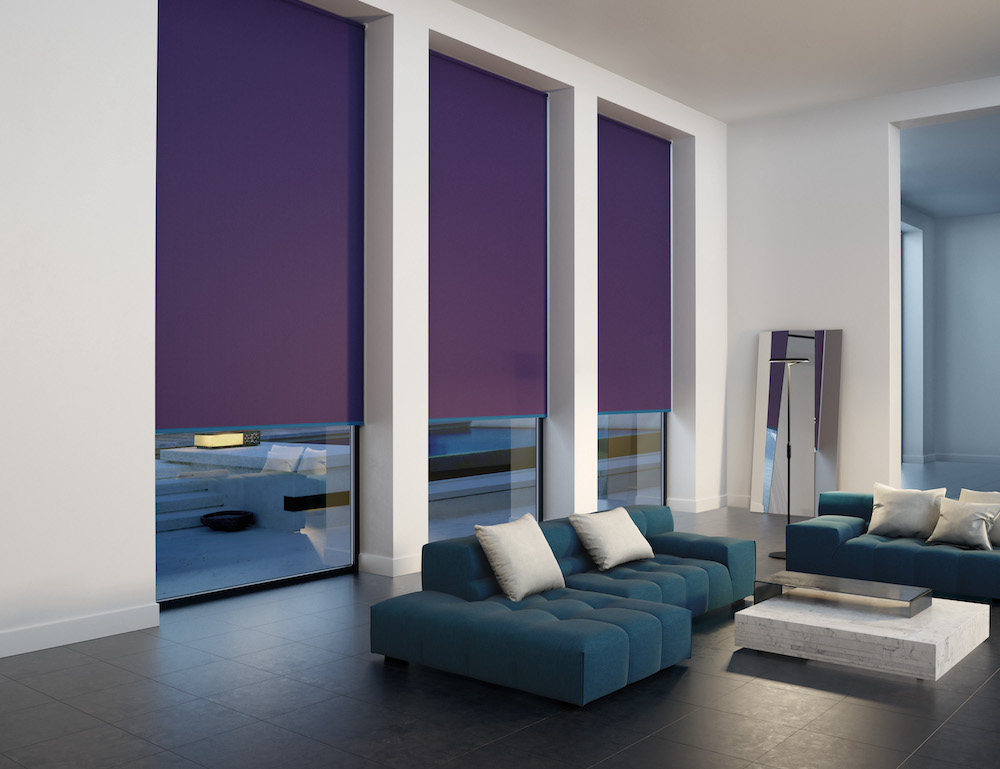 Choosing the best blinds for living rooms can be tricky. There are so many options with different functionalities! Plus, it's probably where you spend most of your time, so you'll want to make sure you make the right decision.
Rollers, Romans, Verticals, Venetians, Vision, Panel, Pleated, Velux, Perfect-Fit, Shutters, and Allusion are all suitable blinds for living rooms. But to find the best blinds for your living room, you'll need to consider what you want the blinds for! This is because all styles and fabric choices offer different benefits.
What to Consider When Choosing Blinds for Living Rooms
1) Blinds for Living Rooms with Light and Privacy Control
Is your living room facing the main road, another house, or a busy park? Do you often catch passers-by peering in? If the answer to any of the above is yes, privacy control should be a key consideration.
If it is privacy control you require, we recommend three different blind styles: Visio
Read more »