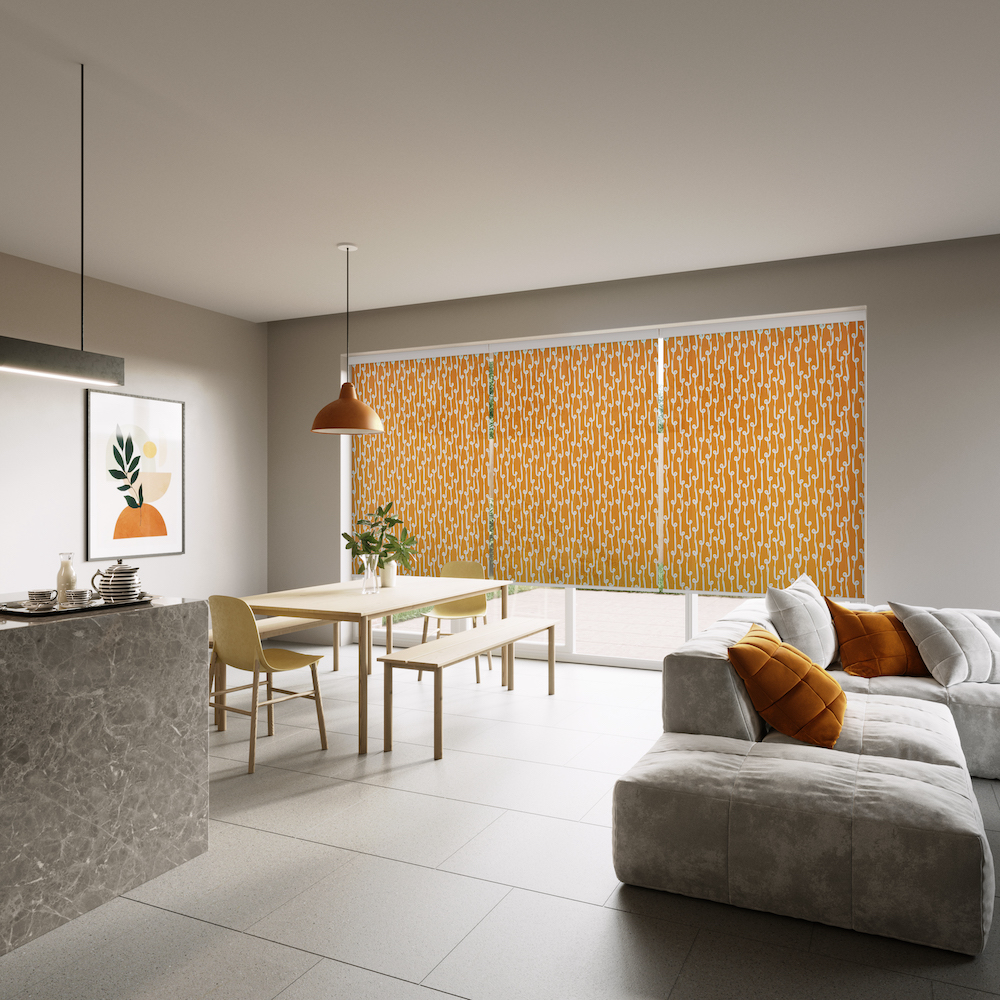 Choosing beautiful blinds for your windows is a big part of interior design. We'd say the decision is just as important as choosing a new sofa or flooring!
To us at A1 Blinds, blinds are a 'functional accessory' that should be thought of as a key feature in the home. That's why we have over ten different styles within our range for you to choose from!
But, choosing beautiful blinds for windows in your home is more than just selecting your favourite style. Along comes many other options, such as fabrics, accessories, and how they operate. This is the beauty of choosing made to measure blinds.
Beautiful blinds for windows will also need to fit perfectly – another reason to choose made to measure! At A1 Blinds, we'll make your blinds (in-house) to fit your windows exactly. They are made just for you and your windows, meaning there will be no unsightly gaps to ruin the look.
In this blog, we'll run through some of our most popular blinds, their benefits and
Read more »