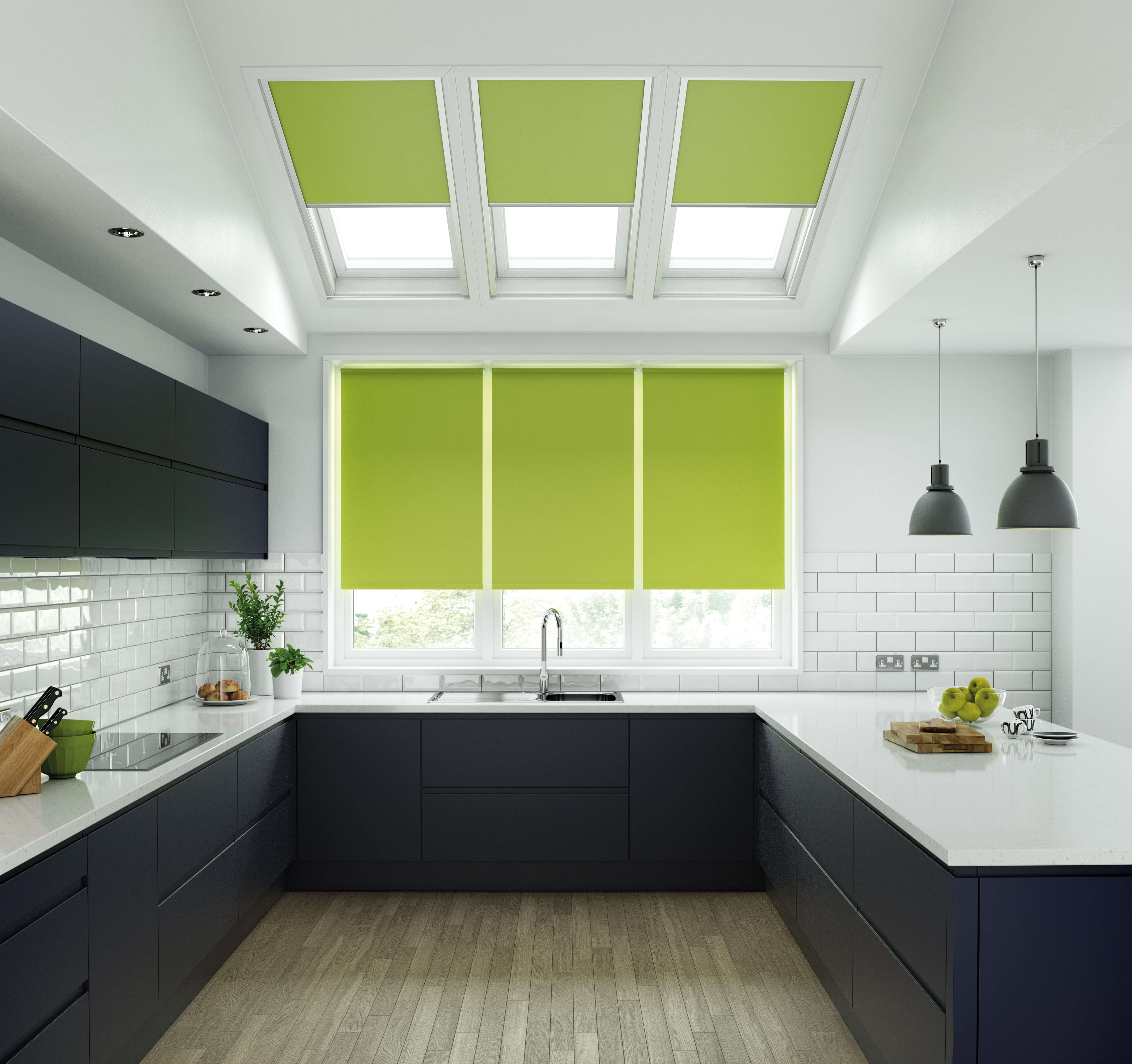 Adding a roller blind can quickly and cost effectively transform the look of any room, adding a stylish finishing touch to any design scheme.
What is a Roller blind?
A roller blind is a piece of fabric which fits into the top of your window frame. This can be within or outside of your window recess. They are operated by a side-winding chain attached to the blind casing at the top.
Motorised controls and smart controls are also available giving you the option to open and close your blinds remotely or by speaking to your smart device, for example, your Amazon Alexa or Google Home.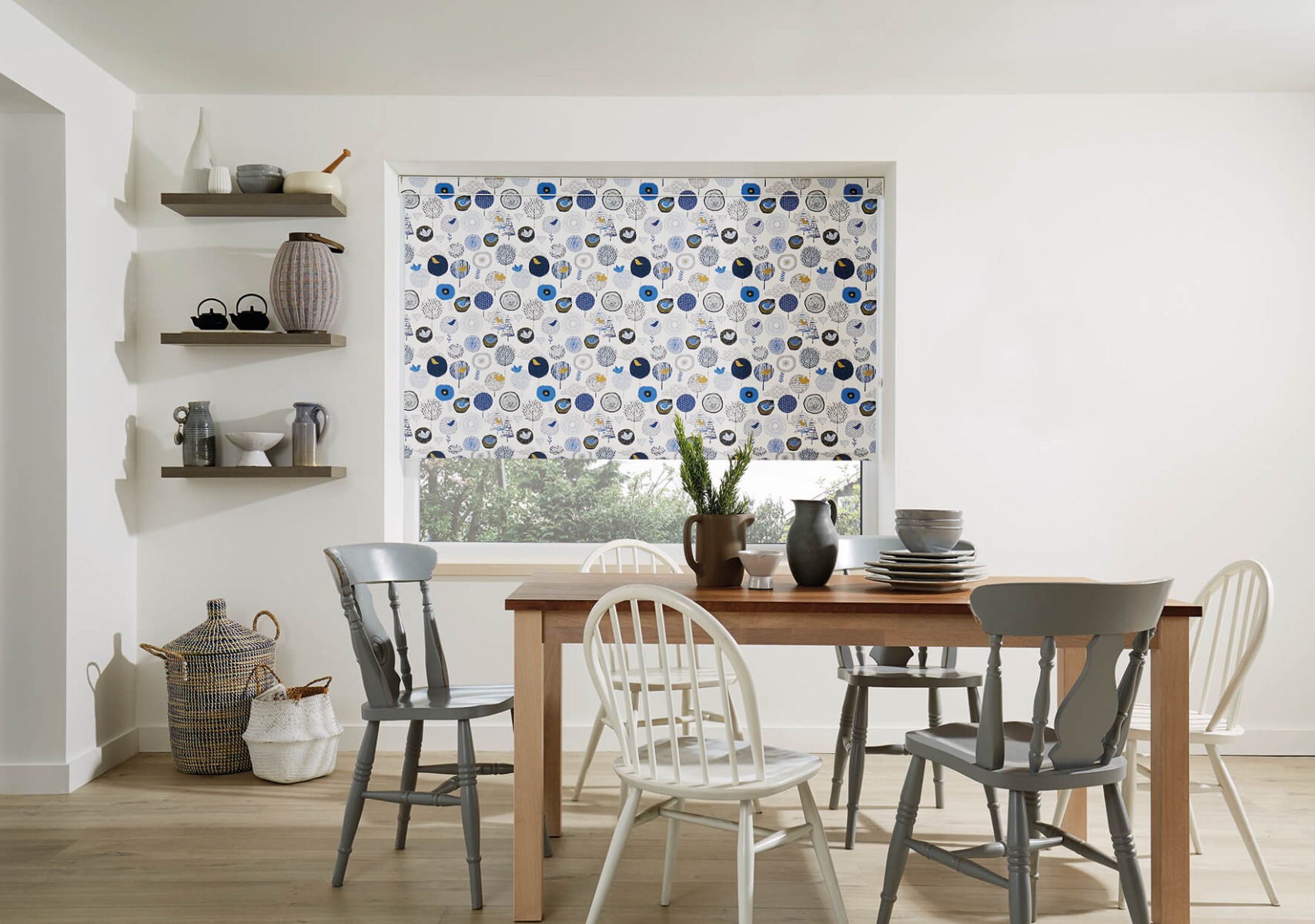 What type of windows are best for roller blinds?
Roller blinds are suitable for almost any type of window and can also be used on doors like patio or bi-fold doors. They are
Read more »